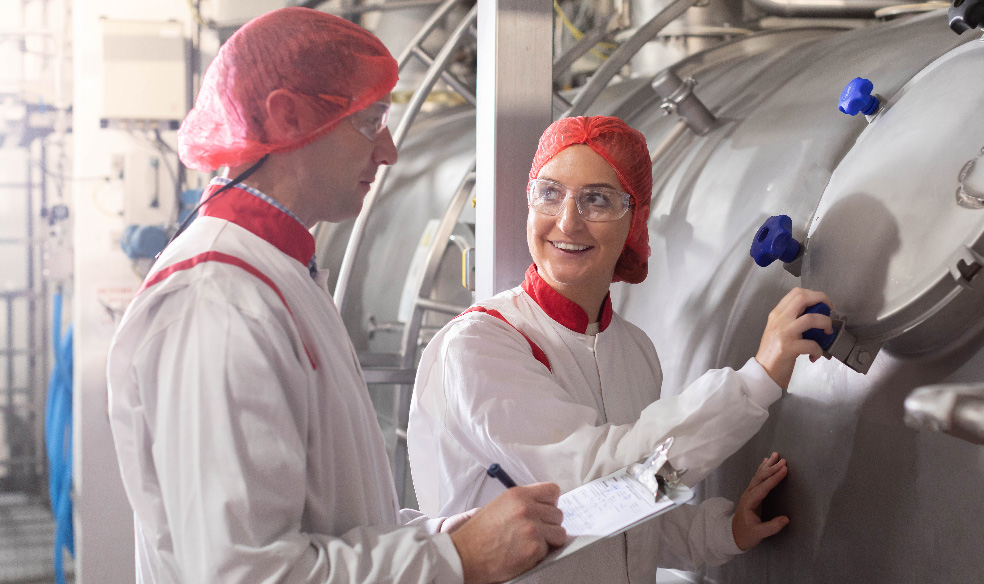 About
A global company
with a local heart
Dairy
We have been making high quality cheese for over 50 years, using premium grass fed cow's milk from family-owned farms in West Cork.
Dairy Platform
Nutrition
We develop, produce and market nutritional ingredients for the performance and lifestyle, infant formula and clinical nutrition markets.
Nutrition Platform
Taste
We create solutions for our customers in taste and natural extracts.

Taste Platform
Our Brands
Our products are for sale through a number of brands aimed at B2B and retail customers.
Some you might recognise on supermarket shelves, others retail directly to businesses, but all our brands are united in their high quality, sustainability and traceability.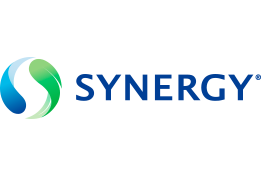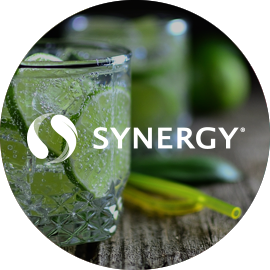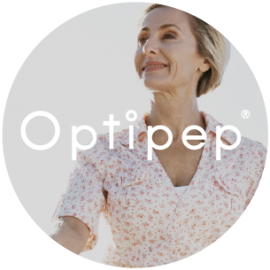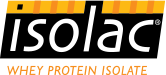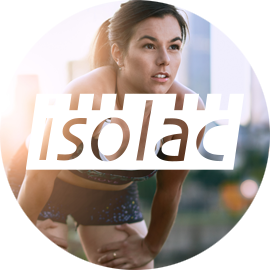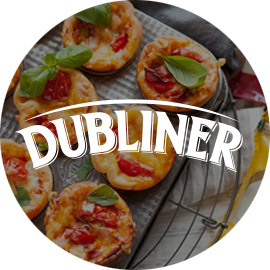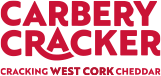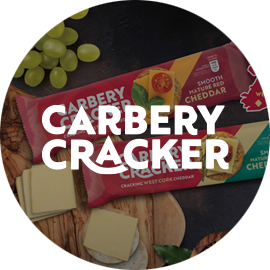 Our Leadership
We are 100% owned by four Irish milk co-operatives based in West Cork. These co-ops are, in turn, wholly owned by their farmer shareholders, many of whom (over 1,200) supply milk to our factory.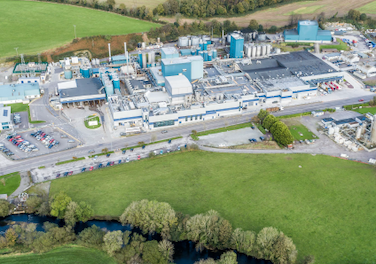 Meet our team
Our Locations
We operate from 12 sites across 8 countries globally.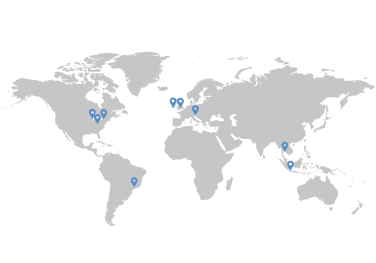 See locations
Our Commitment to Quality
Our goal is to maintain leadership status within the food industry on product safety, quality and customer service. We believe in getting the final product right first time, in a sustainable way.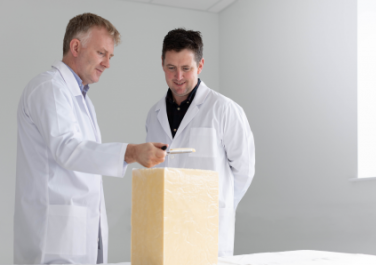 Read Our Policies
Join our Team
Investing in people, technology and research partnerships is central to our success as a global food ingredients and cheese manufacturer.