Grass Roots Sustainability
Sustaining a healthy, family business has always been at the heart of Irish dairy farming. We have a unique agri-environment built on natural, pasture-based dairy farming with family at its heart.
We aim to be carbon neutral by2035 across all our manufacturingsites through the decarbonisationof our existing energy sources.
We procure 100% renewable electricity through a green tariff at our processing facility in Ballineen

Farming for a Sustainable Future
We have already taken significant steps to shrink the carbon footprint of our production facilities and will continue with this important work.
We are now expanding our focus to tackle on farm emissions, which account for over 90% of the emissions associated with our dairy products. We are working in partnership with our farmer suppliers to explore positive ways to make dairy farming more environmentally sustainable.
Through our work on the Farm Zero C project we aim to demonstrate that a climate-neutral dairy farm is possible. We are also growing our Carbery Greener Dairy Farms™ programme, which helps our farmer suppliers reduce energy use and carbon emissions.
In addition to cutting carbon emissions, we help our suppliers to protect and enhance the biodiversity on their land, reduce on-farm risks to water courses and support animal health and welfare.
Reducing our Carbon Emissions on Farm
In West Cork, we are very fortunate to have a grass-based system that enables our cows to spend almost their full lactation out at pasture. Ireland has the lowest carbon footprint for milk in the EU and a low water footprint, typically using about six litres to produce every litre of milk.
Carbon Navigator data assembled and calculated by Bord Bia through the Sustainable Dairy Assurance Scheme (SDAS) shows that our farmers have reduced their carbon footprint by 4.2% in 2020 compared to 2019. This is an encouraging trend and one we anticipate will continue in the coming years.
Animal Welfare
& Biodiversity
With an average herd size of 90 cows, low stocking densities and average milk yields, Ireland's traditional family farms have an enviable reputation for animal care and stockmanship. This allows us to source the highest quality milk from our farmer owners, who have been farming this way for generations.
We continue to support Animal Health Ireland (AHI) to ensure high welfare standards and the effective control of potential disease on farm.
Maintaining and enhancing biodiversity provides benefits to farmers, as well as the natural world. We work closely with our farmers to promote biodiversity on their lands, through planting and maintaining native trees and hedgerows and better management of wetlands and field margins.
Our outdoor grazing, extensive grass-based farming system provides us with the perfect environment for sustainable dairy farming.
Influenced by the Gulf Stream, our mild temperate climate, plentiful rainfall, and rich deep soils give us the longest growing season in the Northern Hemisphere, with cows outdoors for up to 300 days each year.
Our whey protein ingredients are approved by the Non-GMO Project's Product Verification Programme. This recognised standard provides third-party verification that the best practices of GMO avoidance are in use, and include strict and comprehensive traceability, segregation and testing requirements.
Whey protein is nutrient-rich and provides an excellent source of high-quality protein, while also playing a key role in delivering on the Sustainable Development Goals (SDGs), providing livelihoods to millions of people worldwide.
Recent scientific reports rightly recognise dairy as a fundamental part of a healthy and sustainable diet.
Find out more here.
Partnerships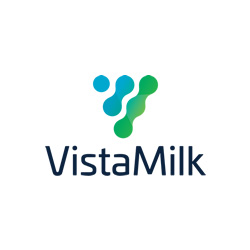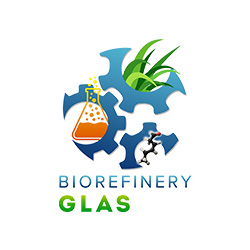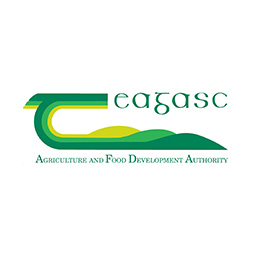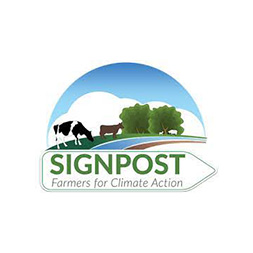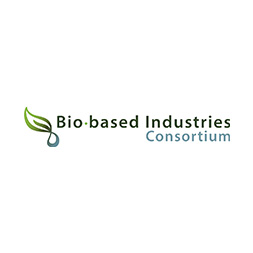 Contact us to learn more about our sustainably produced nutritional ingredients.
Noel Corcoran
Sales and Marketing Director