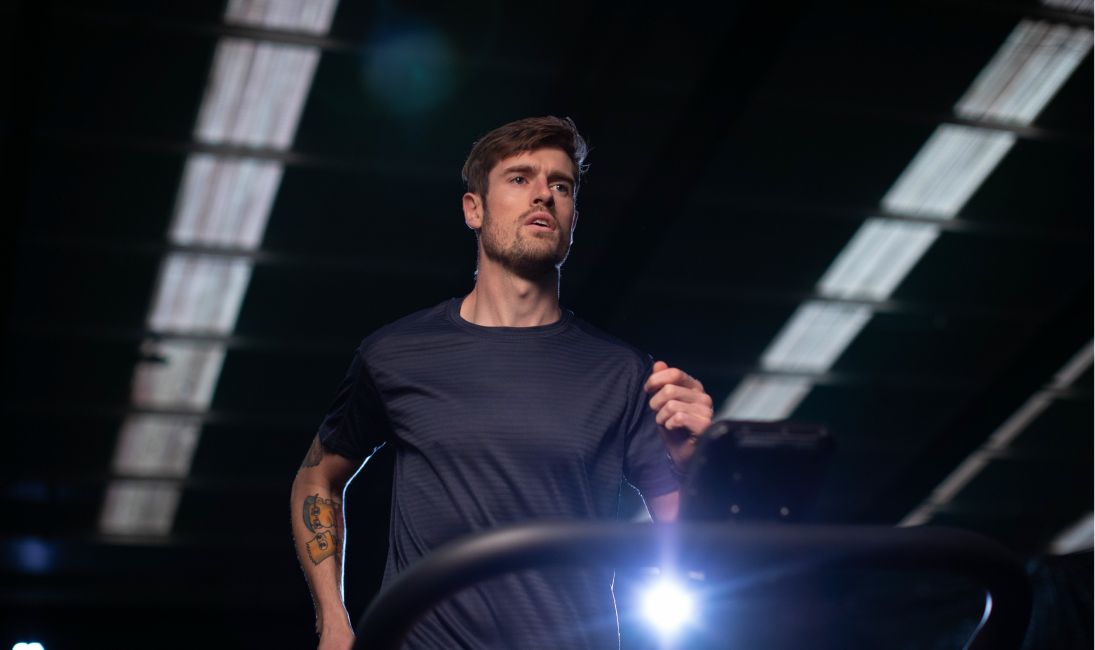 Isolac®
Explore specialised whey protein for nutritional markets
The Purest Form Whey Protein
Isolac® is a powerful whey protein isolate that supports muscle building and recovery.
Whey protein isolates contain at least 90% protein including all the essential and branched chain amino acids (BCAAs) required for muscle growth. As a pure source of high-quality protein and soluble in a wide pH range, Isolac® is the ideal protein source for popular formats such as protein bars and powders. With exceptional amino acid composition, Isolac® is a perfect protein choice for a range of applications such as:
Low lactose or lactose free products
Convenient protein source for athletes and gym-goers
Protecting lean muscle mass during calorie reduction
Low fat
In addition to the complete  amino acid composition, whey proteins also deliver components such as immunoglobulins and lactoferrin to offer a rich source of nutrients that may contribute towards immune health and overall athletic performance.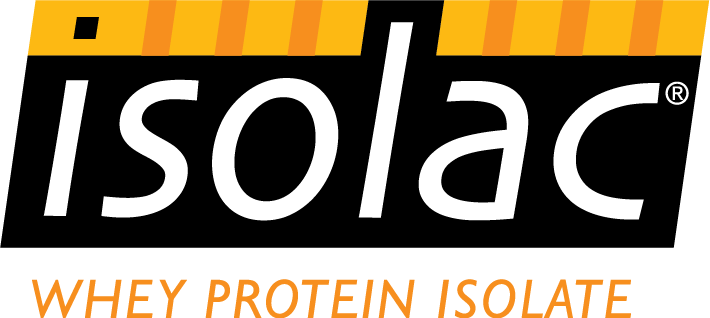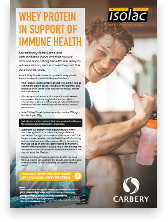 Download our Brochure
Click here to find out more on Isolac® in support of immune health.
Download
Sustainably Produced
Grass Fed Whey
Our cows consume a predominately grass-based diet throughout their lifetime.  Our outdoor grazing, grass-based farming system is natural sustainable. 
Influenced by the Gulf Stream, our mild temperate climate, plentiful rainfall and rich deep soils give us the longest growing season in the Northern Hemisphere, with cows outdoors for up to 300 days each year.  Our whey protein ingredients are approved by the Non-GMO Project's Product Verification Programme. This recognised standard provides third-party verification that the best practices of GMO avoidance are in use, and include strict and comprehensive traceability, segregation and testing requirements.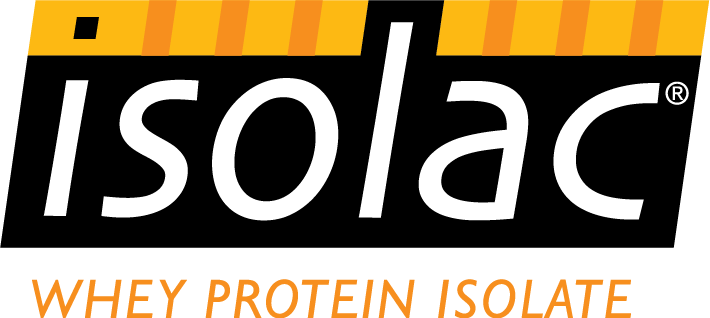 Isolac® Whey Protein Isolate
NUTRITIONAL PROFILE
FEATURES
IDEAL APPLICATIONS
Protein 91%
(Dry basis)
Fat 1.0%
Lactose 0.5% (Typical)
Superior source of protein
Excellent biological value
Rich source of essential amino acids (EAA)
Naturally high in branched chain amino acids (BCAAs), including leucine, isoleucine, valine
100% natural
Low lactose
Low fat
Low glycemic index
Kosher and Halal approved
Suitable for vegetarians
Produced to the highest quality standards
Grass fed and fully traceable to farm source
Non GM
Excellent dispersibility
Agglomerated and instantised version available

High protein powdered beverages
Sports supplements
Low carbohydrate products
Meal replacement powders
Looking for Something More?
Optipep®
Hydrolysed whey protein isolates are fast acting proteins with a unique amino acid and peptide profile. Discover more about Optipep® hydrolysed whey protein.
Hydrolysed Whey Protein at its best
Our experienced marketing and application teams are on hand to provide samples, product specifications, consumer insight and support the co-creation of new market leading products.
A Leading International Sustainable Business