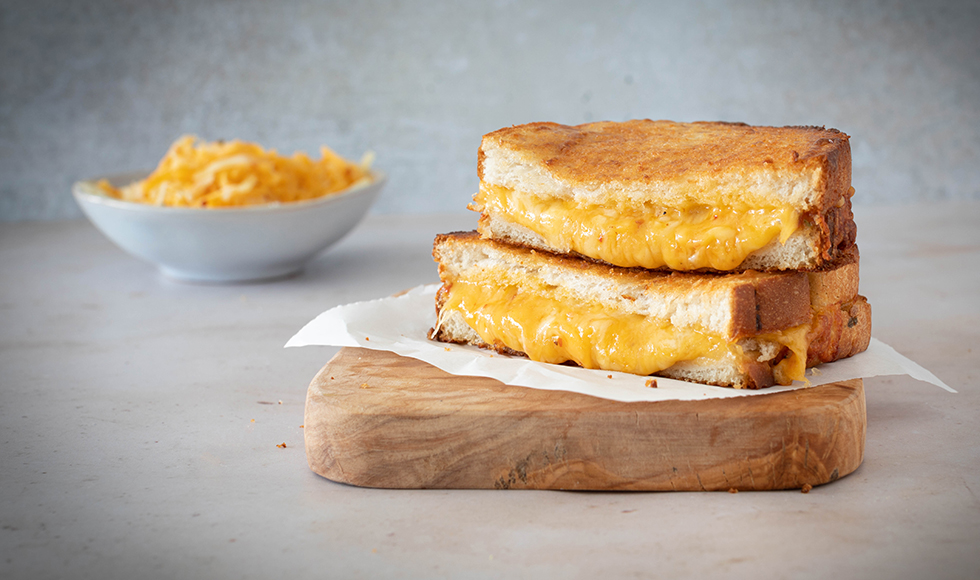 Natural Cheddar
Superior taste and highly versatile
Broad Range of Flavour Profiles
Our Natural Cheddars include mild, medium, mature and vintage cheddars.
Our in-house cheese culture technology and starter culture research programme allow us to develop recipes that meet our customers' specific taste and functionality requirements.
Find out more about Natural Cheddar
Delivering the perfect cheddar
Developed to suit the broadest range of consumer tastes and market preferences, our cheeses offer a superior taste and versatile functionality. We work closely with our customers to understand what they need and deliver the cheese solution.
Our expert cheese graders are essential when it comes to delivering the perfect cheddar. No cheese is released without passing several grading standards. The flavour and taste of each type of cheese are both distinct and unique and our expert cheese graders select the best cheddar to match each customer's unique requirements.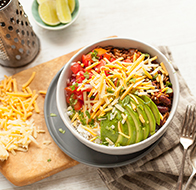 Nutritional Benefits
All natural

Grass fed

High in calcium

High in protein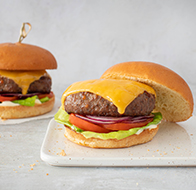 Functional Benefits
Low browning

Excellent melt

Suitable for block, slice or shred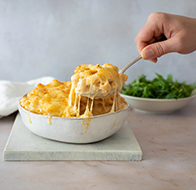 Sensory Benefits
Range of flavour profiles

Mild, savoury, sweet, caramel and umami profiles

Range of texture from smooth and creamy to crumbly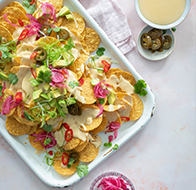 Uses
Retail cheese

Sandwiches

Burgers

Premium bakery

Ready meals

Pizza

Processed cheese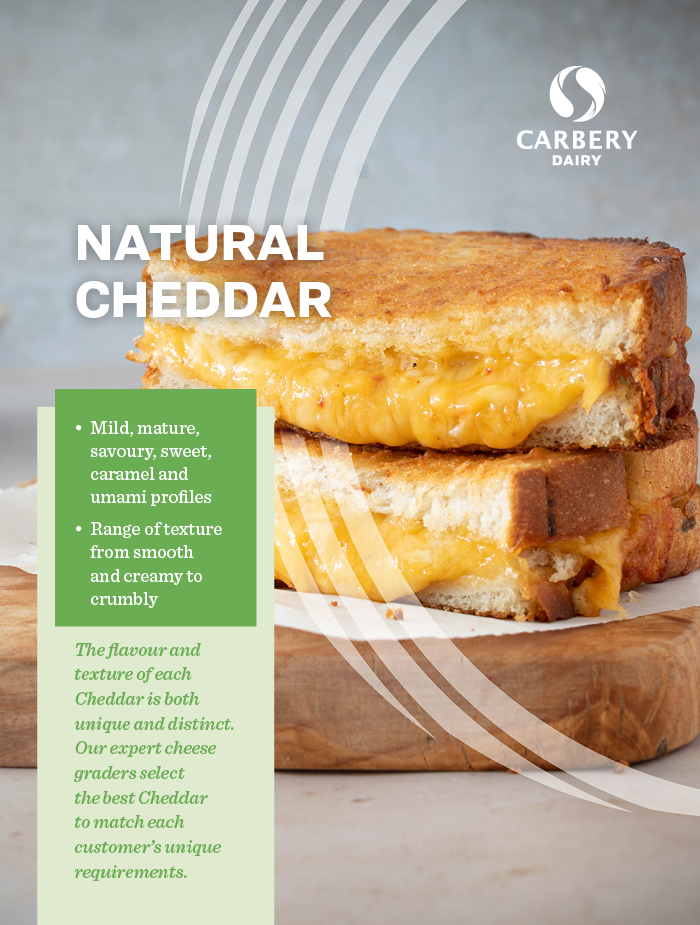 Brochure Download
Download our Natural Cheddar brochure now
Download
The Art and Science of Cheesemaking
Cheesemaking is both an art and a science. We're proud to draw on a rich heritage of cheesemaking knowhow combined with state-of-the-art R&D. The sensory profile of our natural cheddar is determined by a number of factors, including maturation, starter cultures and recipe. Our experienced cheese graders ensure the sensory profile is right for each customer, whether they need a mild cheddar with a creamy profile and good sliceability or a more mature cheddar with a savoury profile and a crumbly texture.
Comparison of a Sweet versus Savoury Natural Cheddar
A sweeter cheddar has more sweet and caramel notes and slightly more umami compared to a savoury cheddar, which has more brothy and nutty notes.
When you partner with us you have access to our experts in cheese research and development, along with experienced cheese makers and graders, culinary experts and marketing support to help –accelerate your product development process and ensure a successful launch.
Carbery Group
Carbery, Ballineen, Co Cork, Ireland, P47 YW77
T: +353 (0)23 8822200
A Leading International Sustainable Business