Carbery Group appoints Liam Hughes as Group Chief Financial Officer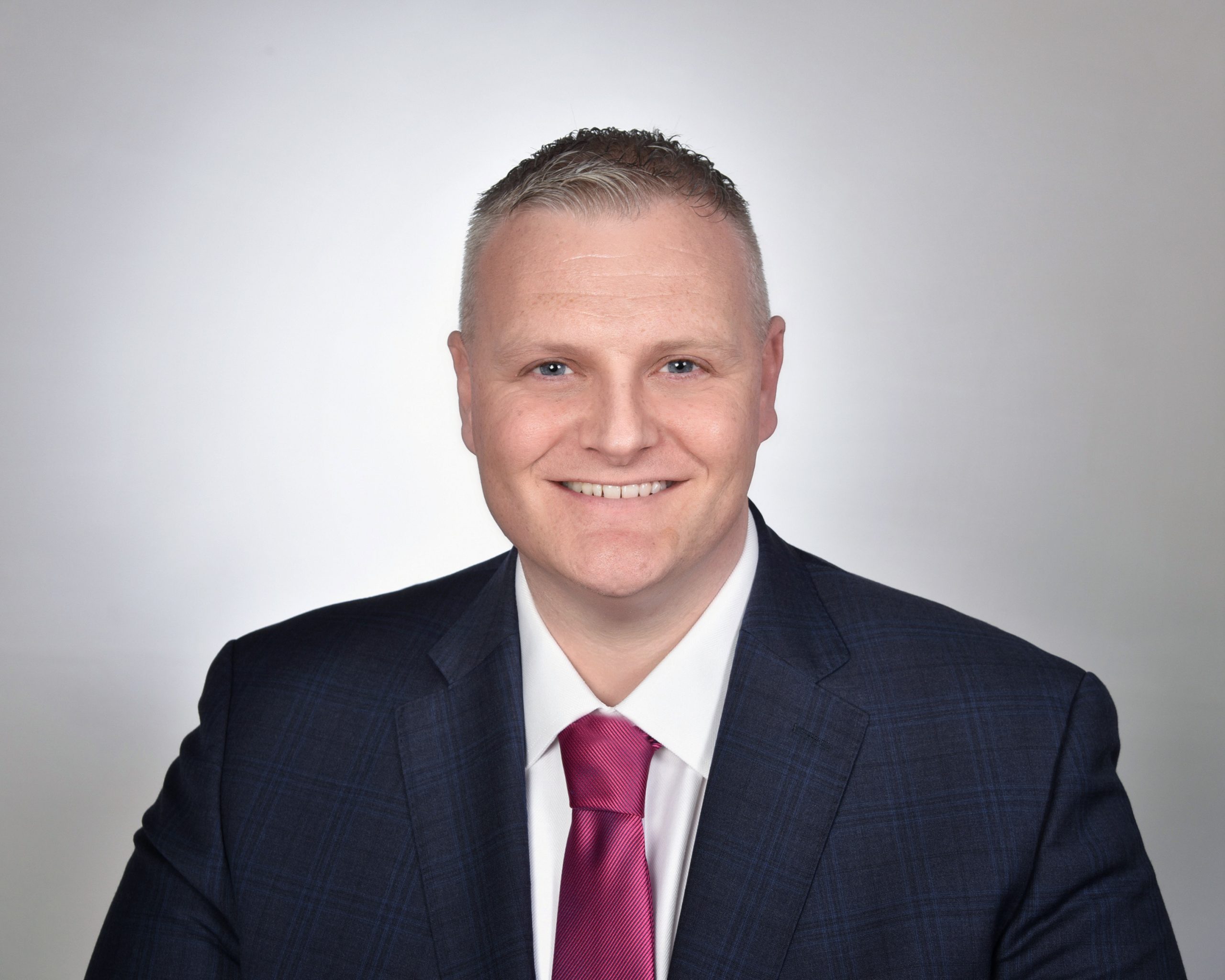 Carbery Group, the international dairy, flavours and nutritional ingredients company has announced the appointment of Liam Hughes as Group Chief Financial Officer and Executive Director. He will take up this position in the coming months.
Originally from Fermoy, Co Cork, Liam joins Carbery from Kerry Group where he has held several senior finance positions and global senior leadership positions in Europe and the US. Liam is a Chartered Accountant as well as an experienced executive within the food industry having held the role of President of Kerry's North American Taste business and most recently leading their Taste business in Europe.
In joining Carbery, Liam brings with him deep financial and extensive commercial experience, and a successful track record for driving growth and delivering large transformation initiatives both nationally and internationally.
Commenting on this appointment, Jason Hawkins, Carbery Group CEO said: "I am really pleased to welcome Liam to Carbery, after an extensive global search to find the right person for us.  Liam joins at a crucial stage for our organisation, as we seek to build on 50 years of evolution and propel the company into the next phase of success. The Group CFO is a pivotal role to achieve this, and I look forward to working with Liam and drawing on his extensive financial management and commercial experience, and also his strength in driving growth supported by innovation, commercial expertise and new approaches."
Cormac O'Keeffe, Chairman of Carbery Group said "Liam's knowledge combined with his strong financial acumen and global experience makes him very well suited to build on the strong foundations that are in place at Carbery. On behalf of the Board, I welcome him and look forward to working with him. I would also like to reiterate our thanks to our outgoing CFO Colm Leen for his many years of commitment to Carbery and wish him all the best for the future."
company news