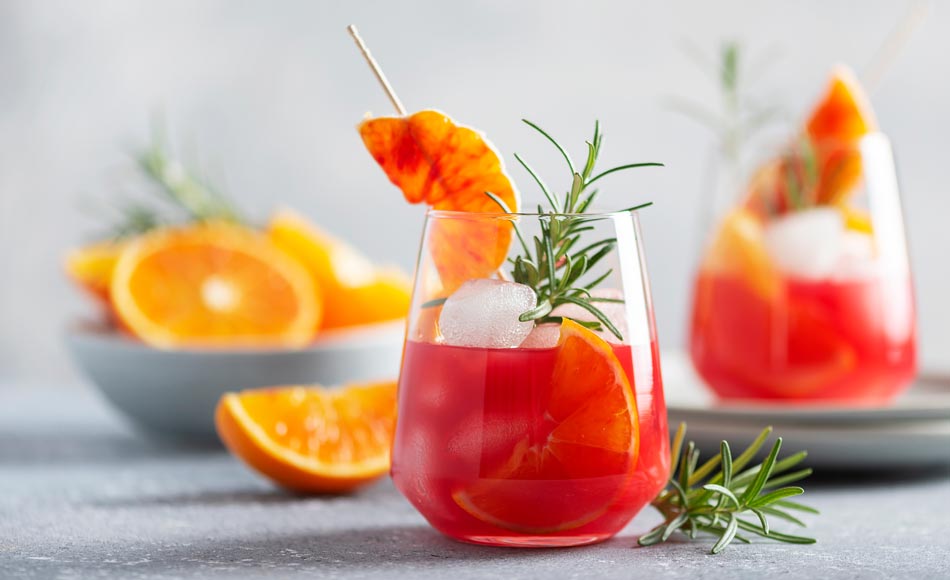 Taste
Leading the way in Taste
Our Flavours division, Synergy Flavours, is a leading global manufacturer and supplier of flavourings, natural extracts and essences.
With extensive experience across food, beverage and nutrition, we develop high quality taste solutions to inspire innovation. We excel in capturing the freshest, most authentic flavours from nature, through proprietary extraction technologies, enabling our customers to deliver maximum flavour impact for tastier foods.
Explore our Taste Solutions
Creating flavors which deliver impact and enhanced taste in your products is core to our approach.
Our creative, insight-driven approach to flavor development, together with our outstanding technical expertise, truly sets us apart.
Explore our Market Solutions
Launching a successful product takes more than just great flavors, it requires an understanding of the opportunities and challenges facing your business.
A partner to navigate the changing demands of consumers in your market. From concept ideation to commercialization, we're with you at every step of the journey to deliver an exceptional product that stands out from the crowd.