Carbery publishes Gender Pay Gap Report 2022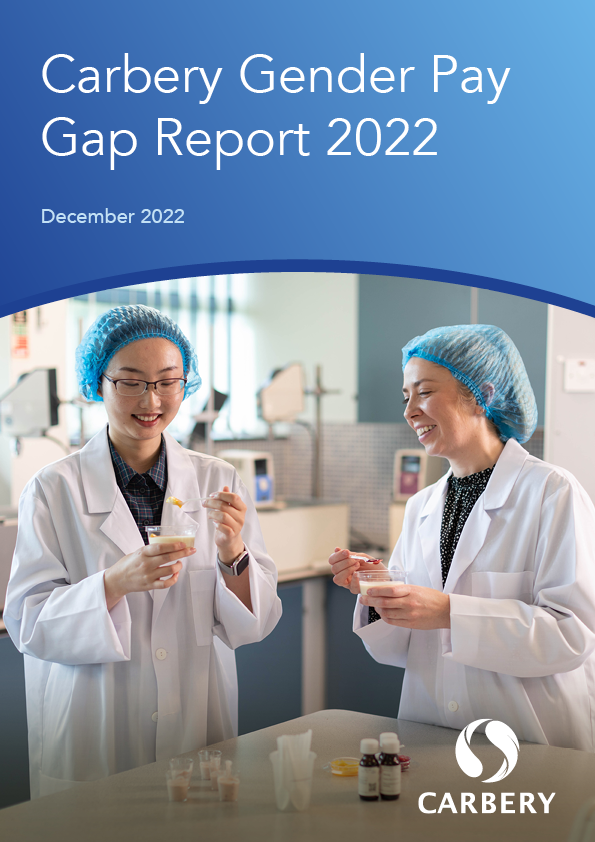 This year, Carbery will publish our first gender pay gap report for our Irish entities.
Carbery is a global company, headquartered in Ireland, with over 950
colleagues based in 8 countries and while our reporting requirement is
limited to one part of our Irish operation, we believe our focus should include
all employees in Ireland, regardless of whether they are supporting the Irish
operation or have global roles.
Our combined gender pay results includes all our Irish subsidiaries, and all Ireland
based employees, in local and global roles. We are reporting a 13.7% mean
pay gap and an 8.7% median pay gap. We believe this figure represents our
future journey in Ireland on diversity and inclusion for all groups.
company news