Product Range
All for cheese
We produce the highest quality cheese made from premium grass-fed milk from family farms in West Cork, Ireland. Our operations marry a heritage in cheesemaking with cutting-edge food science and technology to create cheeses that are nutritious, delicious and innovative.
We're proud of what we do because we believe what we do matters. Whether it's supporting the sustainability of local farming communities or finding solutions for the food service industry, we're a champion of Ireland's dairy industry. From every blade of grass to every drop of milk, we're working for a more sustainable dairy industry and developing new markets for our farmer-suppliers.
Cheesemaking is both an art and a science, requiring an in depth understanding of dairy cultures and maturation processes as well as cutting-edge R&D to calibrate cheese solutions that match the specific requirements of our global client base. This work takes us from the dairy farm to the laboratory and beyond, to professional kitchens and academic institutions in order to advance the science of cheesemaking and perfect the very best cheese for every occasion.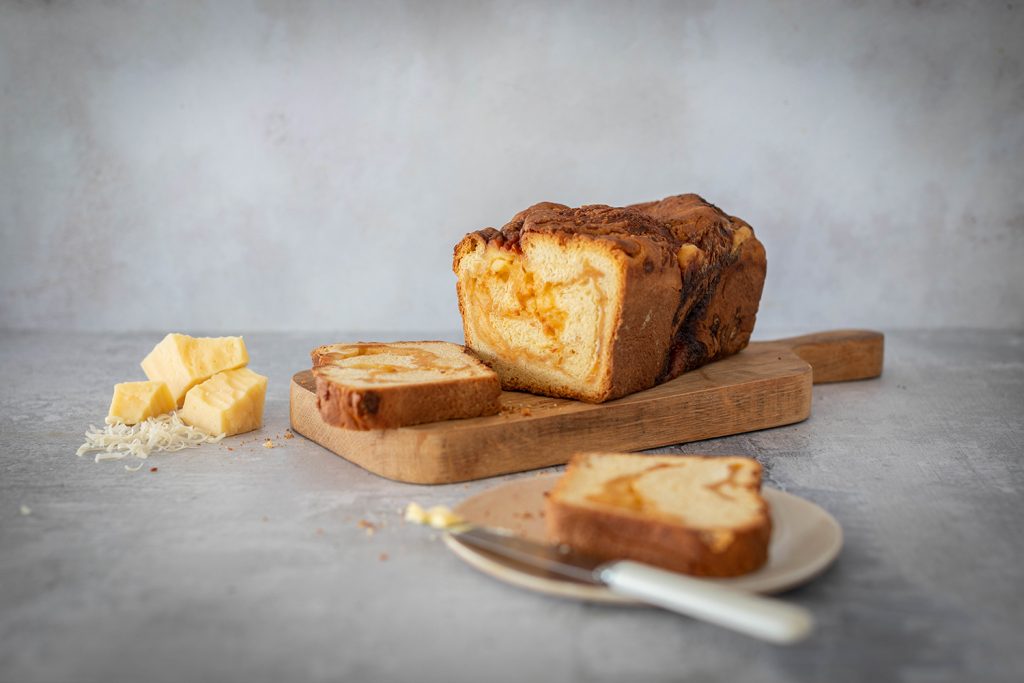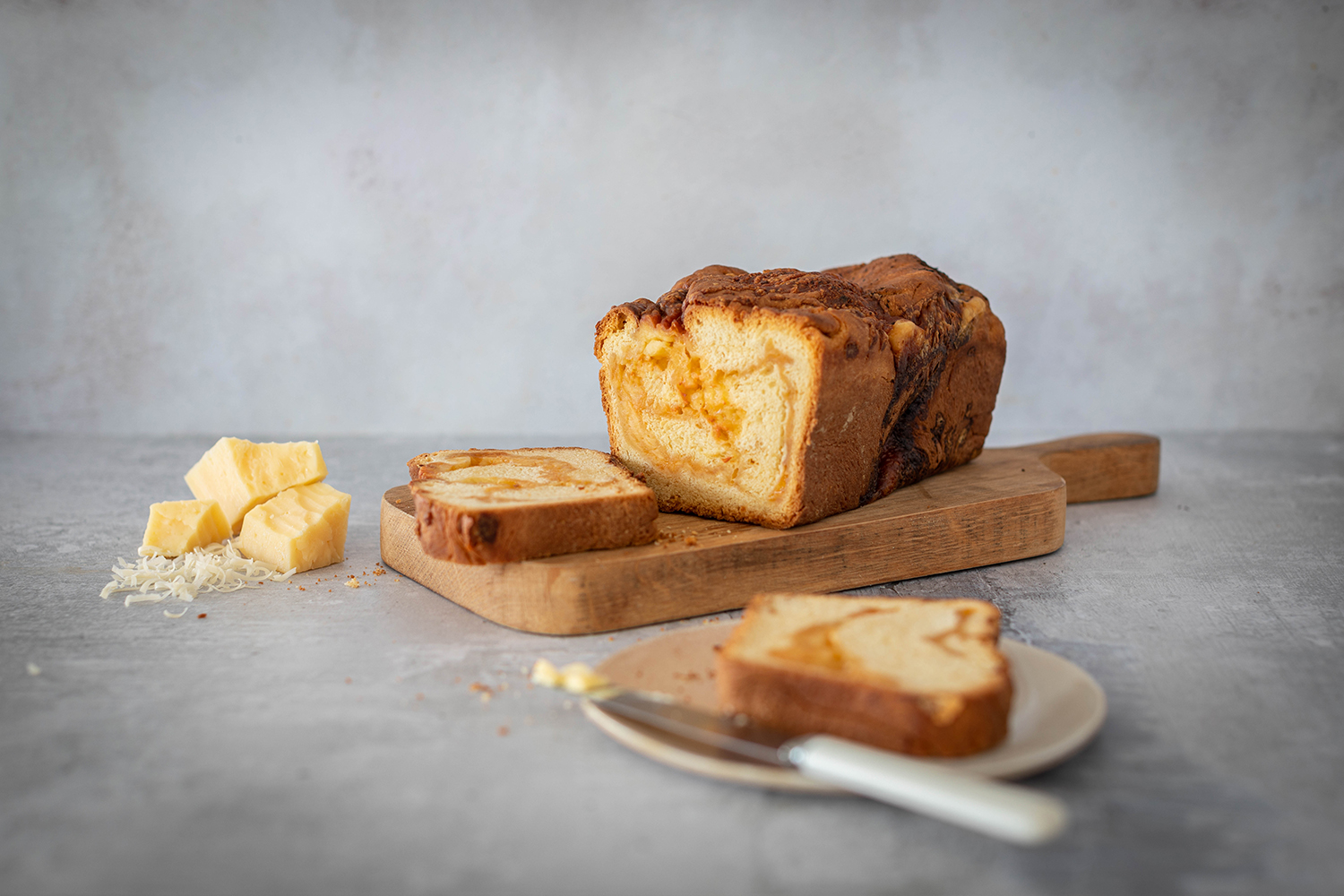 Our team of scientists, cheese graders and chefs work closely with our customers to understand the final application and provide a solution that matches their specific flavour and functionality requirements.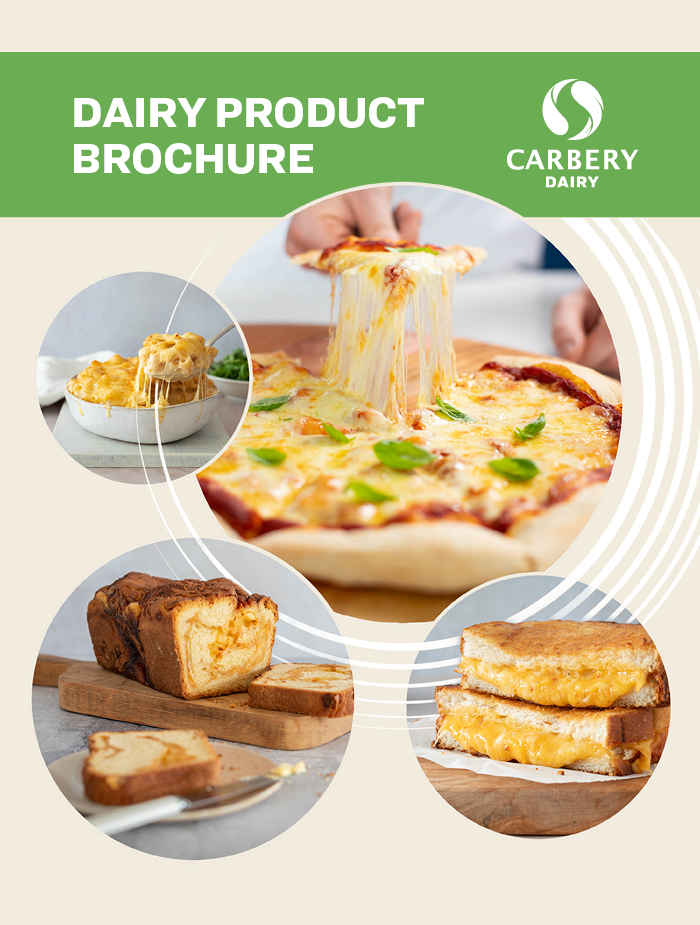 Brochure Download
Download our Carbery Dairy brochure now
Download
When you partner with us you have access to our experts in cheese research and development, along with experienced cheese makers and graders, culinary experts and marketing support to help accelerate your product development process and ensure a successful launch.
Carbery Group
Carbery, Ballineen, Co Cork, Ireland, P47 YW77
T: +353 (0)23 8822200
A Leading International Sustainable Business