Our People
We aim to be a best-in-class employer for our diverse, multi-cultural, multi-generational workforce.
We employ almost 900 people at 12 sites around the world. Our business is growing and expanding, creating exciting opportunities for our people to learn new skills, develop their careers and fulfil their potential.
We believe what we do matters and it's important our people understand their professional development and personal wellbeing matters to us too.
That's why we're committed to supporting our people to deliver every day, for now and the future.
Our Policies and Programmes
We believe in doing the right thing and have high expectations of our people. We are committed to nurturing a culture that supports diversity, inclusion, respect and ethical behaviour at all times. Every employee is entitled to a safe workplace and support for their health and wellbeing.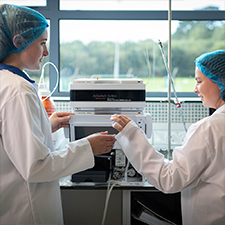 Developing our People
We are committed to helping our people achieve their personal development goals and fulfil their potential. We offer a wide range of training and development programmes to help our people learn new skills, take the next step and meet their longer-term aspirations. Wherever they want to go in their career, we're at their side, providing support and creating opportunities.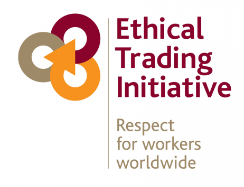 Ethical Trading Initiative
The ETI Base Code is founded on the conventions of the International Labour Organisation (ILO) and is an internationally recognised code of labour practice. It is used by ETI members and others to drive improvments in working conditions around the world. We are committed to implementing the standards are set out in the base code. and these underpin our relationships with employees, suppliers and partners. More information on the code can be found at the link below.
ETI base code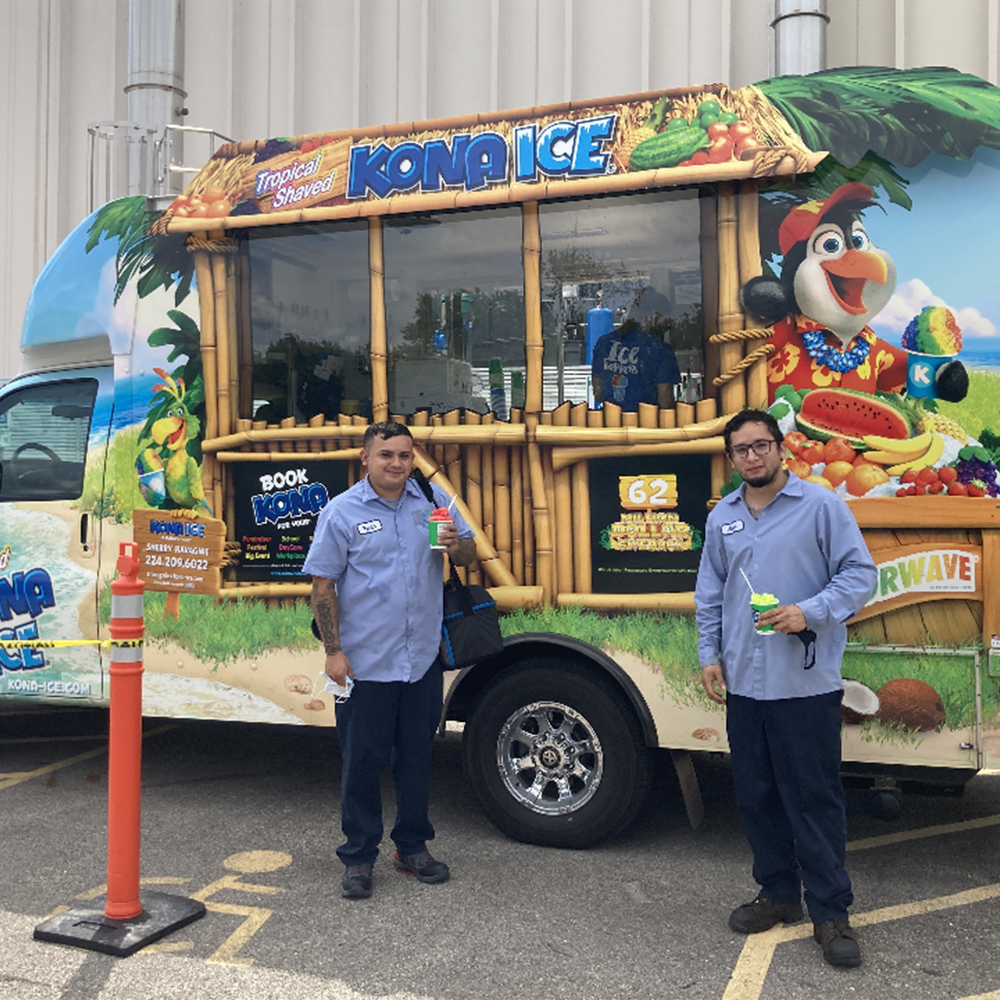 Building the Right Culture
We're passionate about nurturing a positive work environment because we can all see the tangible benefits of reduced stress and enhanced creativity, productivity and happiness in the workplace..
We believe in inspiring and nurturing the individual so they have the skills and confidence to make a positive contribution to the business, whether on their own or as part of a flourishing team.
From wellness days, health checks and flu vaccinations to employee assistance schemes and reward programmes, we believe in helping and supporting our people both in and out of work.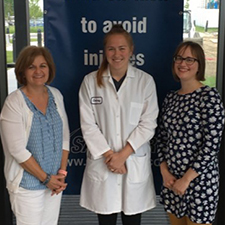 Keeping our People Safe
Everyone should feel safe at work and feel confident that potential risks have been eliminated or mitigated. Safety is an ongoing priority. Whether it's updating and improving our injury-prevention programmes or an increased focus on leading indicators such as near-miss reporting, we are committed to continuing the reduction in accidents and injuries so that our facilities are safe for everyone, every day.