Market Focus
High quality whey protein ingredients you can depend on
Discover our Range of Products According to Your Market…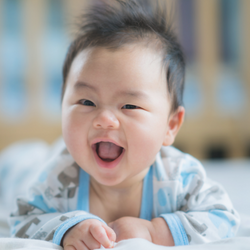 Infant Nutrition
Babies and infants need protein for healthy growth and development. There is nothing more important than nurturing the next generation and, while we recognise that breastfeeding is best, we're proud to play a role in developing ingredients to support maternal and infant health.
From the natural grass-fed pastures of our family-owned farms to our 30 years of industry experience and research, we provide the highest quality fully-traceable whey protein ingredients for specialised infant formulae.
Infant nutrition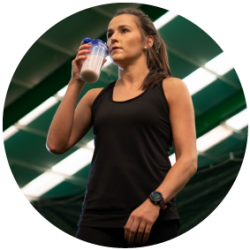 Performance Nutrition
Whey protein is the superior protein of choice for athletes. If you are looking for the perfect balance of exceptional taste and outstanding performance, we can help you create great tasting products backed by our nutritional and sensory science expertise.
Performance nutrition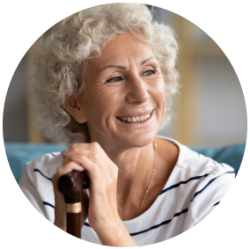 Clinical Nutrition
Patients with acute and chronic diseases need the right nutritional support to optimise their body functions, improve treatment outcomes and aid recovery. We develop specialised whey protein ingredients that are precisely formulated for use in a variety of clinical nutrition applications.
Clinical nutrition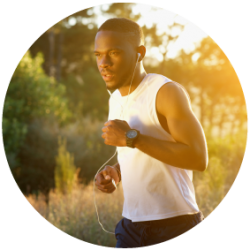 Health & Wellness
Beyond the traditional role of growth and repair, whey protein can play a strategic role influencing metabolic health to help active individuals stay healthy and keep doing the things they love. We develop innovative solutions based on whey protein that are clinically proven to impact glycemic management, insulin sensitivity and body composition.
Health & Wellness
Our experts in protein research, process technology, applications, and marketing are here to support, accelerate and optimise your product development to position you for a successful launch.
Noel Corcoran
Sales and Marketing Director
A Leading International Sustainable Business