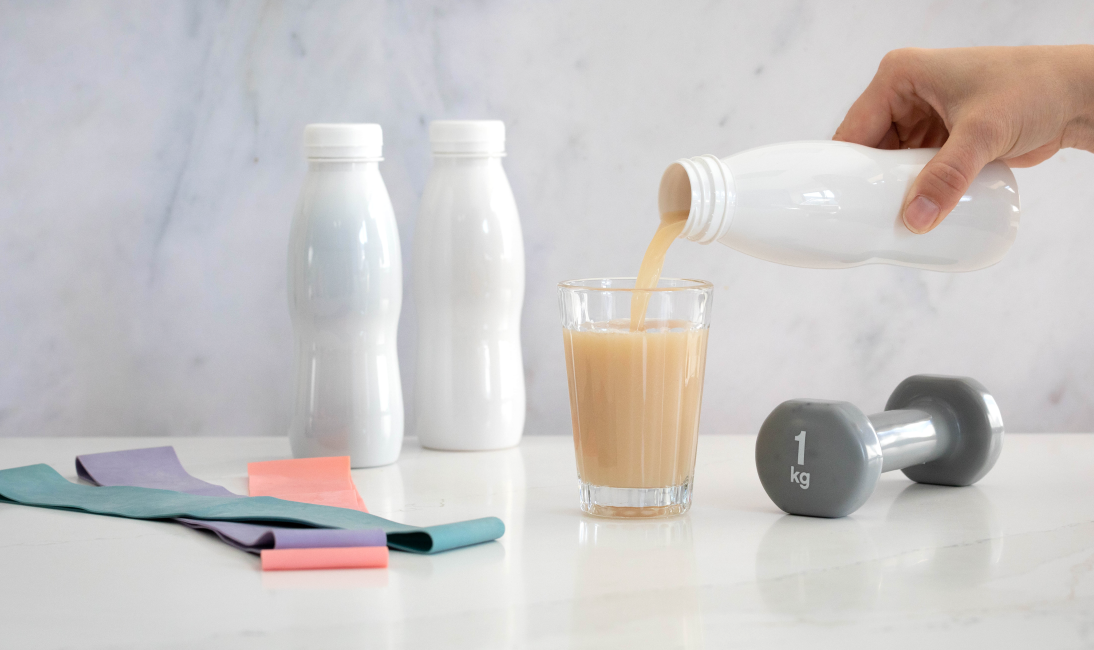 Optipep® RTD
Heat stable whey protein for use in ready to drink beverages

Optipep® RTD is a hydrolysed whey protein concentrate that delivers a high-quality source of peptides. It is lightly hydrolysed, offering a low bitter flavour profile and is heat stable in neutral pH RTD beverages and UHT applications.
Faster Absorption for Superior Performance
Whey protein hydrolysates deliver all the benefits of whey protein with faster absorption properties. By ensuring a rapid delivery of the key amino acids that improve muscle building and recovery, whey protein hydrolysates allow you to train more frequently with enhanced performance.
In the past RTD manufacturers typically relied on casein-based ingredients or had to compromise on the protein level to avoid taste issues. Optipep® RTD is a significant breakthrough, allowing brands to offer whey protein in a great tasting RTD beverage.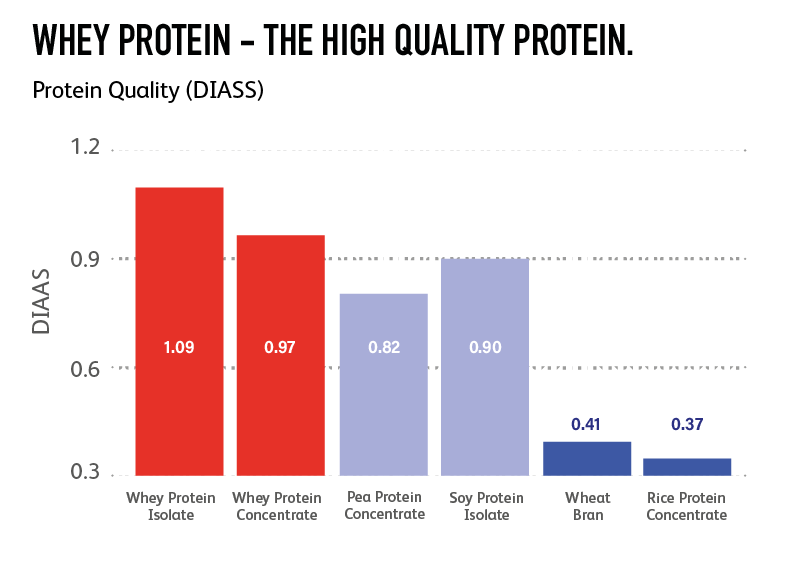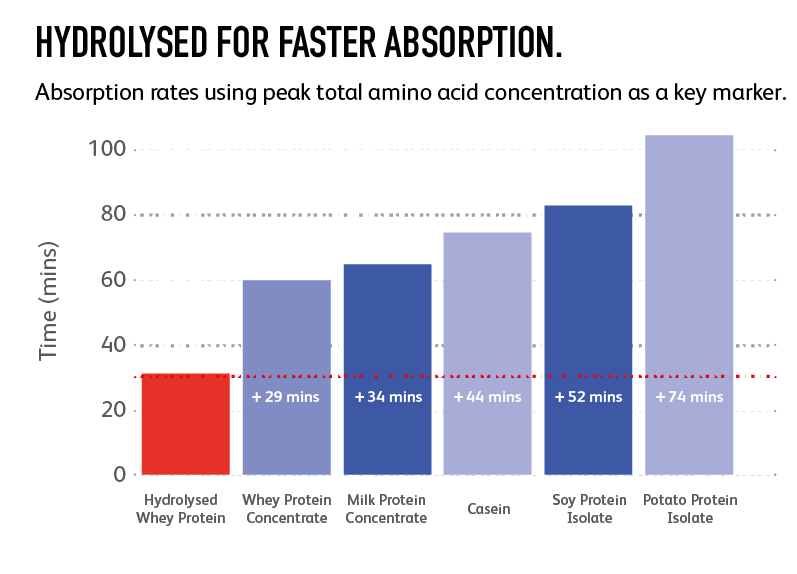 Benefits & Features
Great tasting 100% Whey Protein ingredient that can withstand pasteurisation and UHT treatment over a 12-month shelf life
Can deliver a 10% pure high quality Whey Protein content in neutral PH beverages
Made from milk from Grass-fed cows and suitable for vegetarians
Fast absorption for muscle building and recovery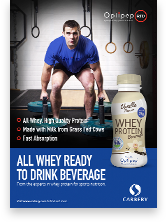 Brochure Download
Find out more – download our All Whey Ready to Drink Beverage prototype.
Download
Our experts in protein research, process technology, applications, and marketing are here to support, accelerate and optimise your product development to position you for a successful launch.
A Leading International Sustainable Business