Carbery expands footprint in Asia with opening of premises in Singapore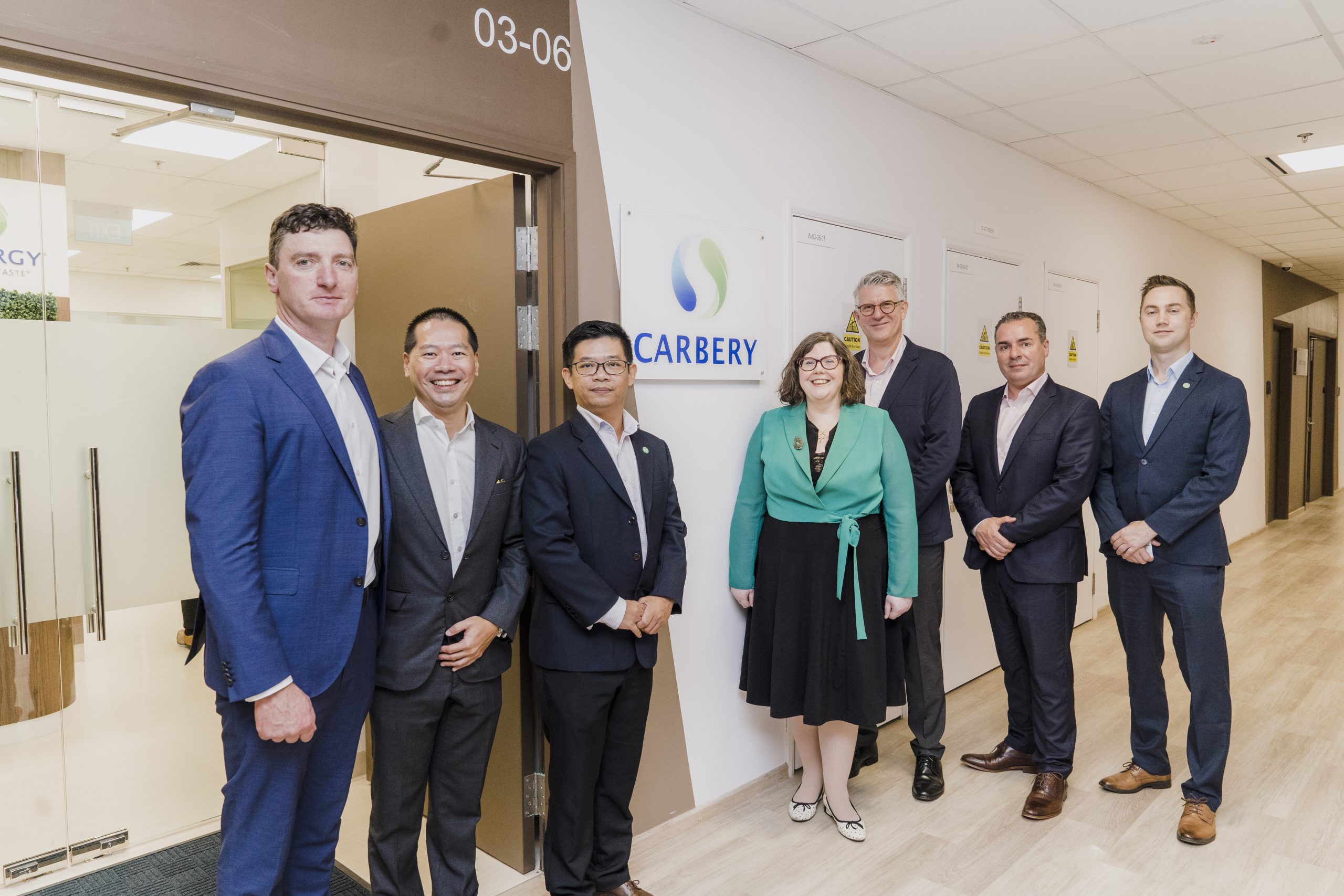 Carbery marks tenth anniversary of opening of Synergy flavours manufacturing site in Thailand
Carbery Group has just celebrated an exciting week marking two significant milestones in their commitment to and investment in the South East Asian region.
In Singapore, Carbery marked the official opening of the new Carbery Group Asia Business and Innovation Centre. This event also coincided with the Carbery team celebrating the tenth anniversary of the opening of their Synergy flavours manufacturing site in Thailand.
Group Chairman Cormac O'Keeffe and Chief Executive Jason Hawkins travelled to the region this week to mark the two important occasions and to celebrate with local teams in Thailand and Singapore.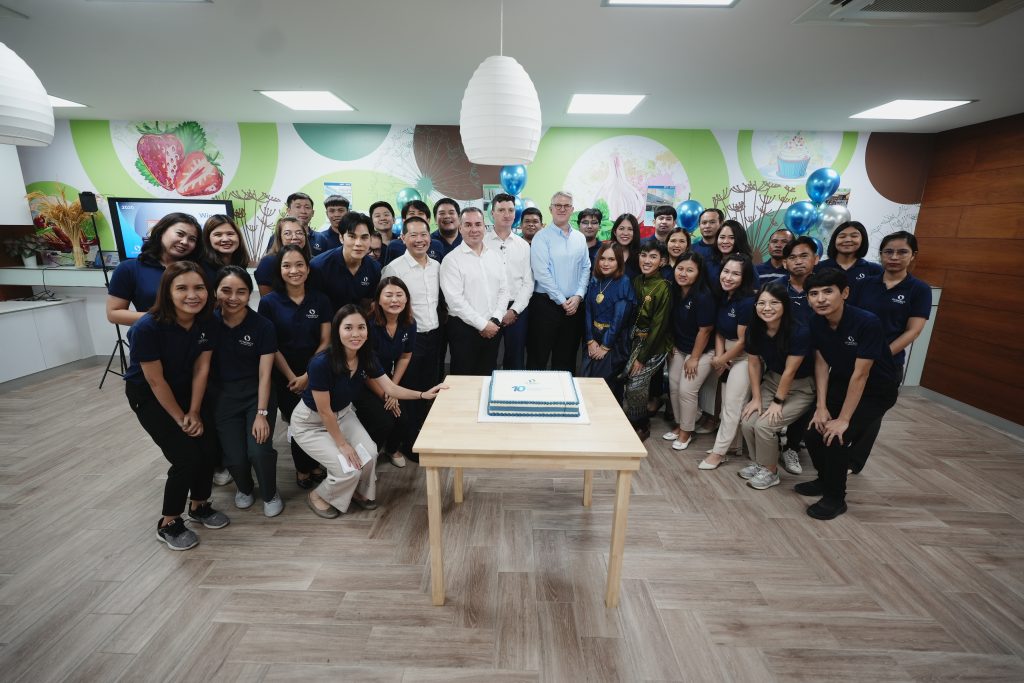 Speaking on the significance of the trip, CEO Jason Hawkins said: "Ten years ago we made an important strategic commitment to expanding our business and better serving our customers in South East Asia with the opening of our premises in Bangkok. The team and our business has gone from strength to strength in those ten years and we are delighted to mark this occasion with the team. The decision to expand our footprint in the region with a business and innovation centre in Singapore is a natural extension of that success."
Carbery Chairman Cormac O'Keeffe outlined his excitement at the development: "Any expansion of our business is a good news day for Carbery and for our farmer shareholders. I want to thank them for their support as we continue to expand and diversify our business model and seek new customers in new markets. Asia is a key growth area on both the dairy and flavours sides of our business, and we look forward to the new opportunities our presence in Singapore will bring."
Sebastiano Pagano, CEO of Synergy Europe and Asia, who along with Gordon Eng, Head of Business Development & Strategy, Asia, will be based in the Singapore office. Sebastiano Pagano, CEO at Synergy Europe and Asia, explained: "The objective of opening in Singapore is to fully take advantage of the strong, established and available ecosystems and networks to enable growth across the wider region. This in turn will allow Carbery Group to foster stronger collaboration with industry partners, start-ups, universities and researchinstitutes, and with strategic key customers."
The official opening of the Innovation and Business Centre in Singapore was carried out by Her Excellency Sarah McGrath, Irish Ambassador to Singapore, with Gordon Eng, Carbery Headf of Business Development and Strategy in Asia. Carbery Chairman Cormac O'Keeffe, CEO Jason Hawkins and Mr. Ciarán Gallagher and Mr. Patrick Lim from Bord Bia were also in attendance.
ENDS
Background
Carbery Group is an international dairy, flavours and nutritional ingredients company headquartered in Ballineen, Co. Cork, Ireland. It is owned by four Irish co-operatives, Bandon, Barryroe, Drinagh and Lisavaird, and employs over 1000 people, with 1215 local farmer suppliers. Carbery operates from 12 locations including Ireland, the UK, the USA, Brazil, Italy, Indonesia and Thailand and supplies more than 50 countries worldwide. Carbery was the Cork Chamber overall Cork Company of the Year in 2022.
Its objective is to become a leading international supplier of added-value ingredients and flavors while retaining its heritage and expertise in dairy. Through a series of acquisitions in the UK, the USA, Europe, South America and Asia, Carbery has successfully built Synergy, its international flavours business.
Synergy creates innovative flavors and taste solutions in a full range of natural, artificial, and organic designations for growing food and beverage manufacturers worldwide. In addition to multiple locations in the US, Synergy has production, R&D and technical facilities in Ireland, UK, Italy, Thailand, Indonesia, and Brazil.
The new Carbery Group Asia Business and Innovation Centre will provide services to Carbery and Synergy customers.
company news