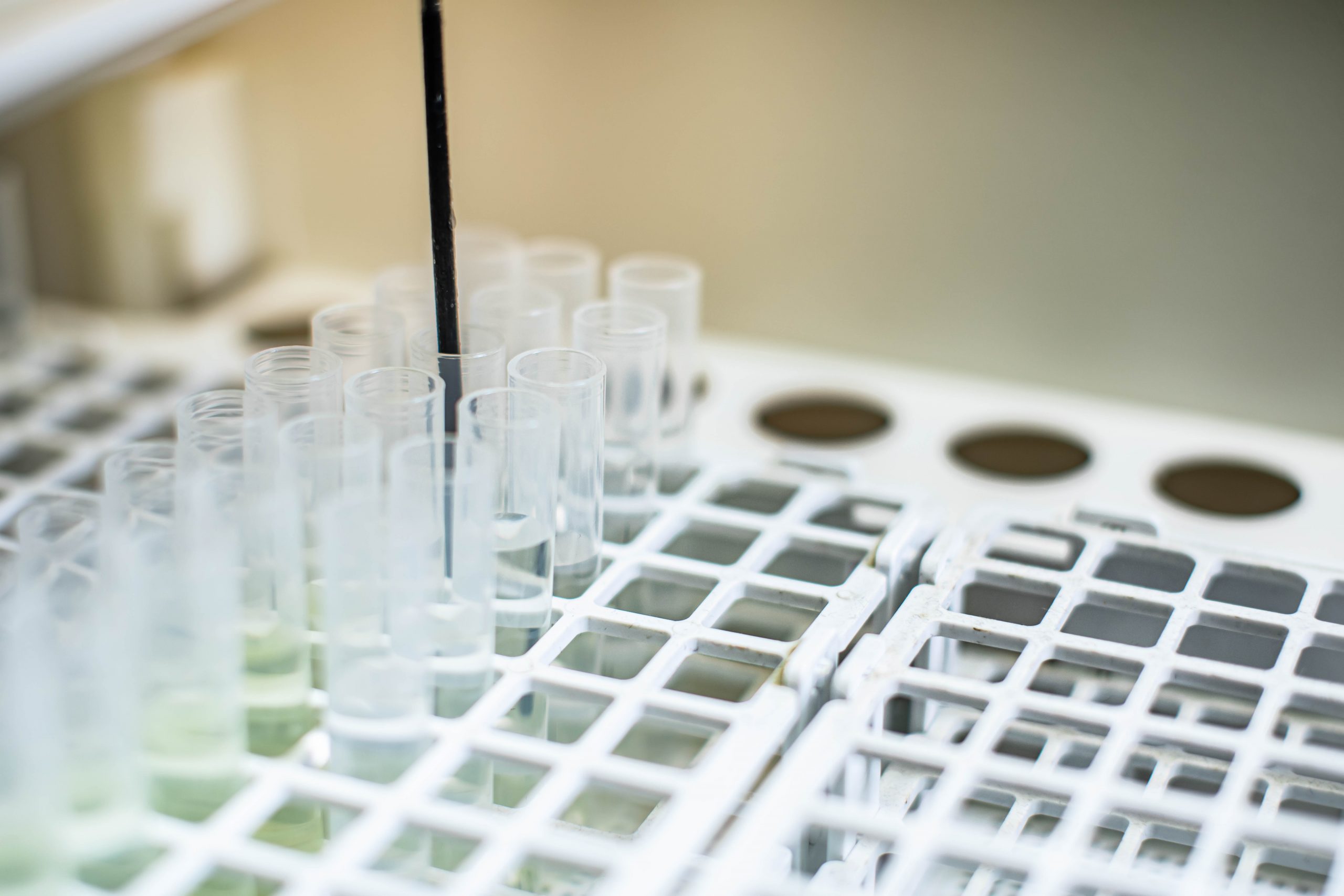 Protein Innovation
Explore the latest insights and innovation in whey protein
We have been researching the benefits of whey protein for decades.
In addition to the widely recognised whey protein benefits for the growth and maintenance of lean muscle mass and satiety, we have conducted pre-clinical and clinical studies in the following areas:
Metabolic & performance outcomes
Glycaemic management
Appetite modulation
Maintenance of lean muscle mass in ageing populations
Inflammation & immunity
Nutritional support for muscle mass, recovery and exercise performance gains
Our Future Focus Areas
We continue to diversify our portfolio to include fermented proteins, which can help with maintaining a healthy microbiome, focusing on microbial diversity & recovery, gut permeability & inflammation and overall positive digestive health and comfort.
Our team of experts in hydrolysis, enzymology and protein science use the latest tools & techniques to investigate and understand the potential of whey protein.
These tools include:
Peptide profiling/fingerprinting
Bioactivity prediction & screening
Enzymology
Rapid prototype development & testing
Next Generation Protein Solutions
Our long-term innovation strategy will include exciting new product extensions to our range including:
These tools include:
Optipep® with enhanced functionality (High protein concentrations and heat stability)
Optipep® with targeted bioactivity for specific health conditions
Lactoferrin
BCAA's that are suitable for vegans
Fermentates
Our Product Range
We produce the highest quality whey protein hydrolysates, concentrates and isolates.
We focus on maximising the nutritional and health benefits of whey across a wide range of applications, including powdered supplements, ready to drink (RTD) beverages, gels, bars and tablets. Because our ingredients have excellent dispersion, solubility and sensory characteristics, you can include them in a wide range of products.
See our full range
Hydrolysed Whey Protein At Its Best
See our full range
Our experts in protein research, process technology, applications and marketing are here to support your product development and positioning, accelerate your development process and prime your new product for a successful launch.
Aine Hallihan
Director of Innovation