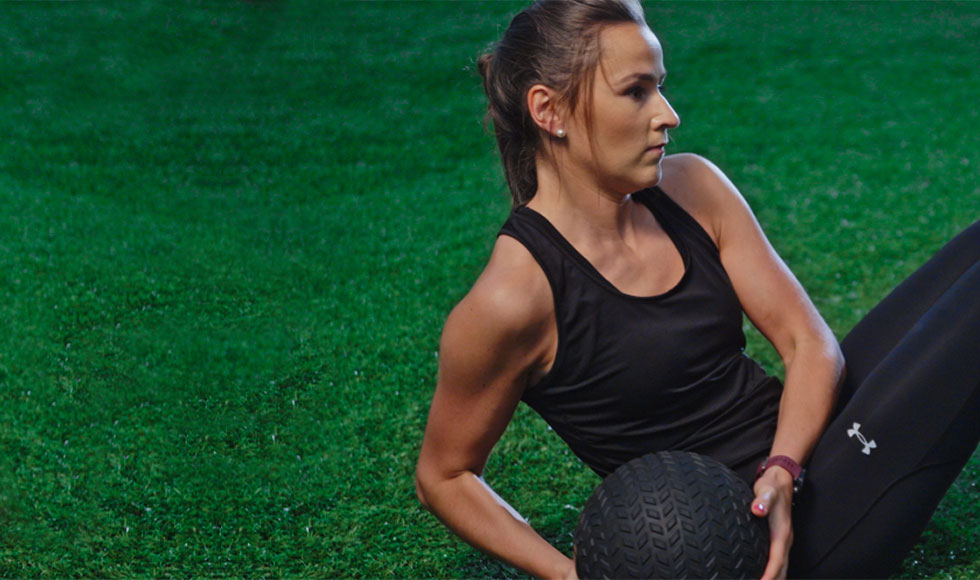 Optipep® for Performance Nutrition
Optipep® has the perfect balance of taste and performance
Optipep® for Performance Nutrition
Protein contributes to the growth and maintenance of muscle mass. Optipep® fast-acting whey protein hydrolysates have unique amino acid and peptide profiles that offer the perfect balance of great taste and performance impact.
With optimal levels of dipeptides, tripeptides and free amino acids, Optipep® maximises the absorption capacity and effective delivery of essential protein nutrients to facilitate muscle growth, repair, refuelling and recovery.
Tastes great
Proprietary hydrolysis technology creates unique taste profile producing protein hydrolysates that work with the broadest range of flavours.

Builds & repairs muscle
Restores muscle function, post exercise, due to greater bio-availability of essential and branched chain amino acids.

Peptide delivery
Achieve higher performance with optimal concentrations of di and tripeptides and amino acids transported to the bloodstream.

Refuels muscle
Helps replenish lost energy faster through insulin mediated glycogen synthesis to enhance recovery.
Strengthen Your Products – Meet Your Goals.
Optipep® was designed by sports scientists for use in performance nutrition, drawing on in-depth sensory insights from experts at the North Carolina State University (NCSU). An independent consumer research study ranked Optipep® above other hydrolysates across a range of sensory characteristics.
The unique flavour and nutritional profile of Optipep® means it can be enjoyed every day pre-workout, during exercise or as part of a recovery programme, and is suitable for use in a wide variety of formats.
The Optipep® Range
Optipep® 90 PRO 9964
Hydrolysed whey protein isolates for powdered supplements.
Download brochure
Optipep® 80 SN 8933
Hydrolysed whey protein isolates for powdered supplements.
Optipep® 4Power 8477
Clinically proven hydrolysed whey protein concentrate to improve metabolic and performance outcomes.
View product page
Optipep® RTD 8051
Great tasting heat-stable hydrolysed whey protein concentrate for RTD beverages.
View product page
Optipep® 4Bars 8955
Hydrolysed whey protein concentrate that delivers softer bar texture over shelf-life.
View product page
Optipep® 8696
Heat stable whey protein concentrate ideal for hot powdered beverages.
Download brochure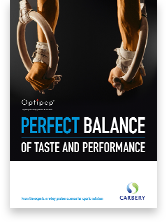 Optipep Technical Brochure
Find the perfect balance between taste and performance in your nutrition products.
Download
See our Flavourists in Action
We use unique characterisation techniques to optimise the choice of flavours with different protein bases so you get the best flavour impact.
Our experts in protein research, process technology, applications, and marketing are here to support, accelerate and optimise your product development to position you for a successful launch.