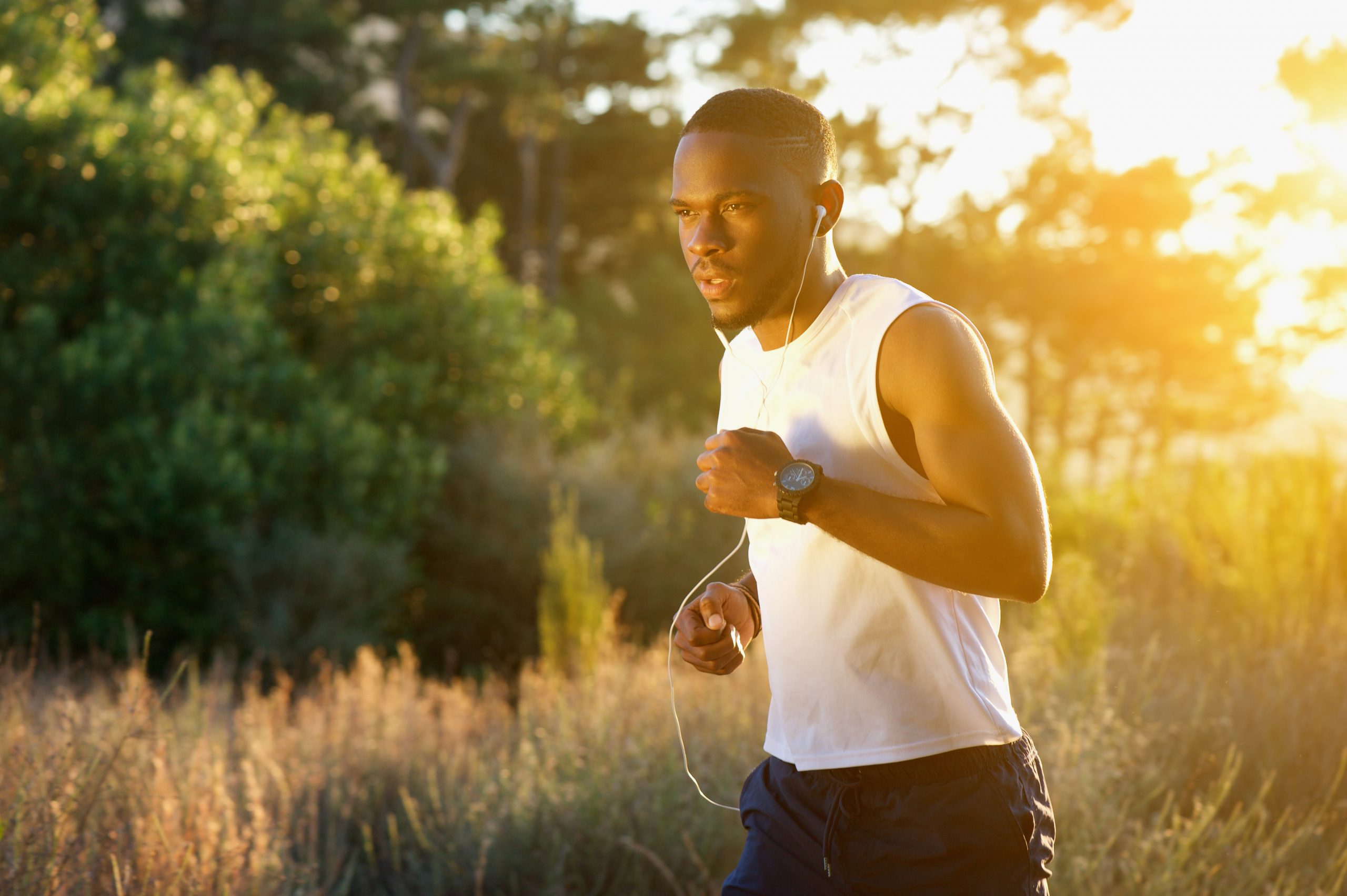 Optipep® for Health & Wellness
Supporting health and wellness goals
Innovative Protein Solutions for Health and Wellness
Today consumers are increasingly aware of the importance of a balanced diet and are keen for protein-enriched products to support their health and lifestyle goals.
Our innovation teams are focused on developing the nutritional and functional characteristics of whey protein to help brands meet this growing consumer demand for protein-fortified foods and beverages.
High quality protein
Helps build & repair muscles
Great tasting
Made with milk from grass-fed cows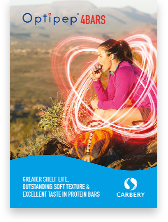 Brochure Download
Download our Protein & Snack Bar brochure
Download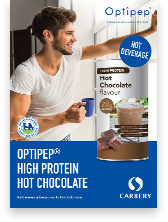 Brochure Download
Download our Hot Beverages brochure now
Download
Our experts in protein research, process technology, applications, and marketing are here to support, accelerate and optimise your product development to position you for a successful launch.