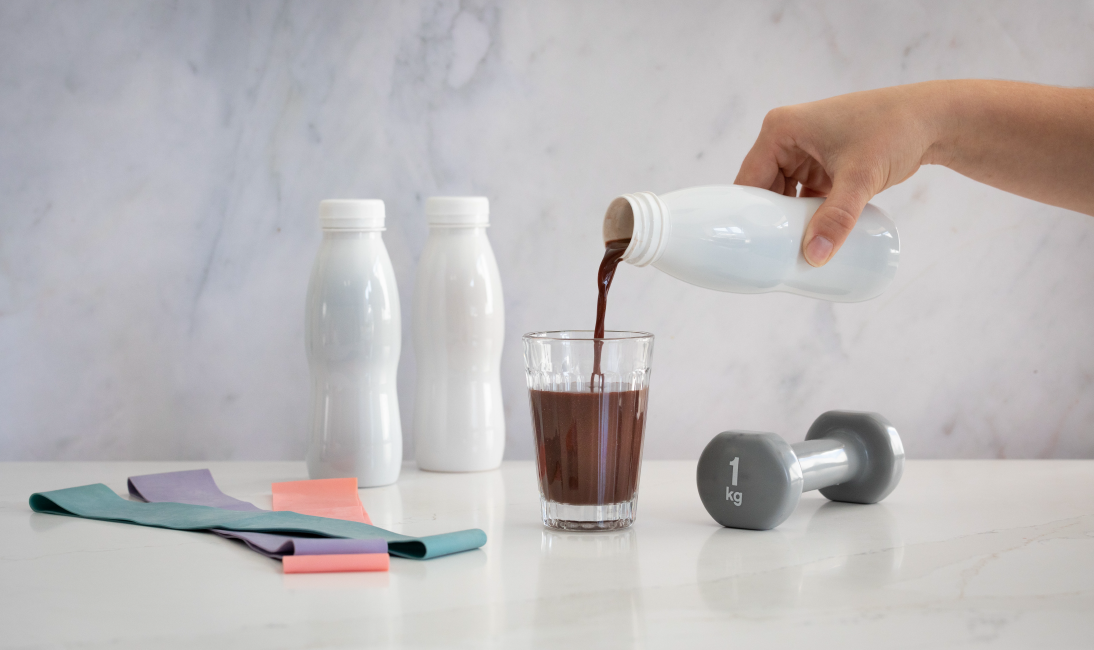 Nutrition Insights
Explore the latest in whey protein and nutrition insights
As a specialist whey protein supplier, we support our customers across the globe by providing the insights they need to develop and launch innovative market-led nutritional products.
We use a wide variety of market research tools, including social listening and consumer surveys to validate our observations and create actionable insights that are relevant to your region and market.
Carbery on the road
Looking forward to meeting you and discussing the latest in protein science and market trends.
Food Ingredients Europe
November 22nd – December 2nd
Frankfurt, Germany

Our experts in protein research, process technology, applications and marketing are here to support your product development and positioning, accelerate your development process and prime your new product for a successful launch
Aine Hallihan
Director of Innovation