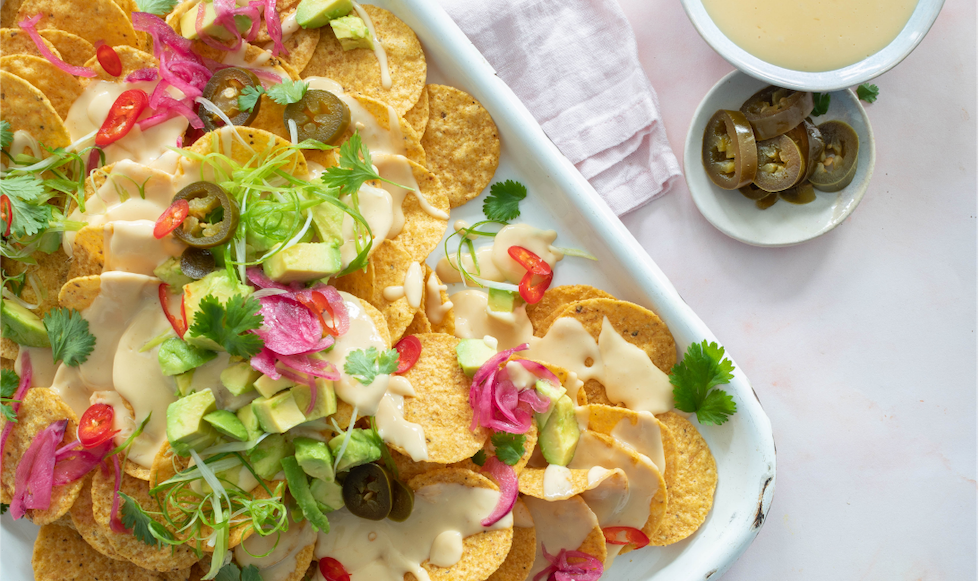 Insights & Resources
Explore the latest cheese insights and resources
As a market leading manufacturer of cheese for global markets, we support our customers by providing education resources and insights to ensure we develop cheese solutions that meet consumers ever evolving needs.
Our marketing, innovation and culinary teams are continually researching market dynamics, latest innovations and culinary trends to ensure we provide our customers with the most up to date insights, product developments and research.
Watch our Cheese Grading video
Spotlight on Cheese Grading
Once our cheese is made, it needs time to mature in particular storage conditions. The length of time a cheese is allowed to mature influences the taste and functional characteristics of the cheese.
As the cheese matures, it needs to be tested regularly to make sure it is reaching the desired flavour and functionality requirements. This testing is called grading and it is carried out by our expertly trained inhouse graders who boast decades of cheese-making experience.
When you partner with us you have access to our experts in cheese research and development, along with experienced cheese makers and graders, culinary experts and marketing support to help accelerate your product development process and ensure a successful launch.
Linda Tanner
Cheese Research and Development Manager