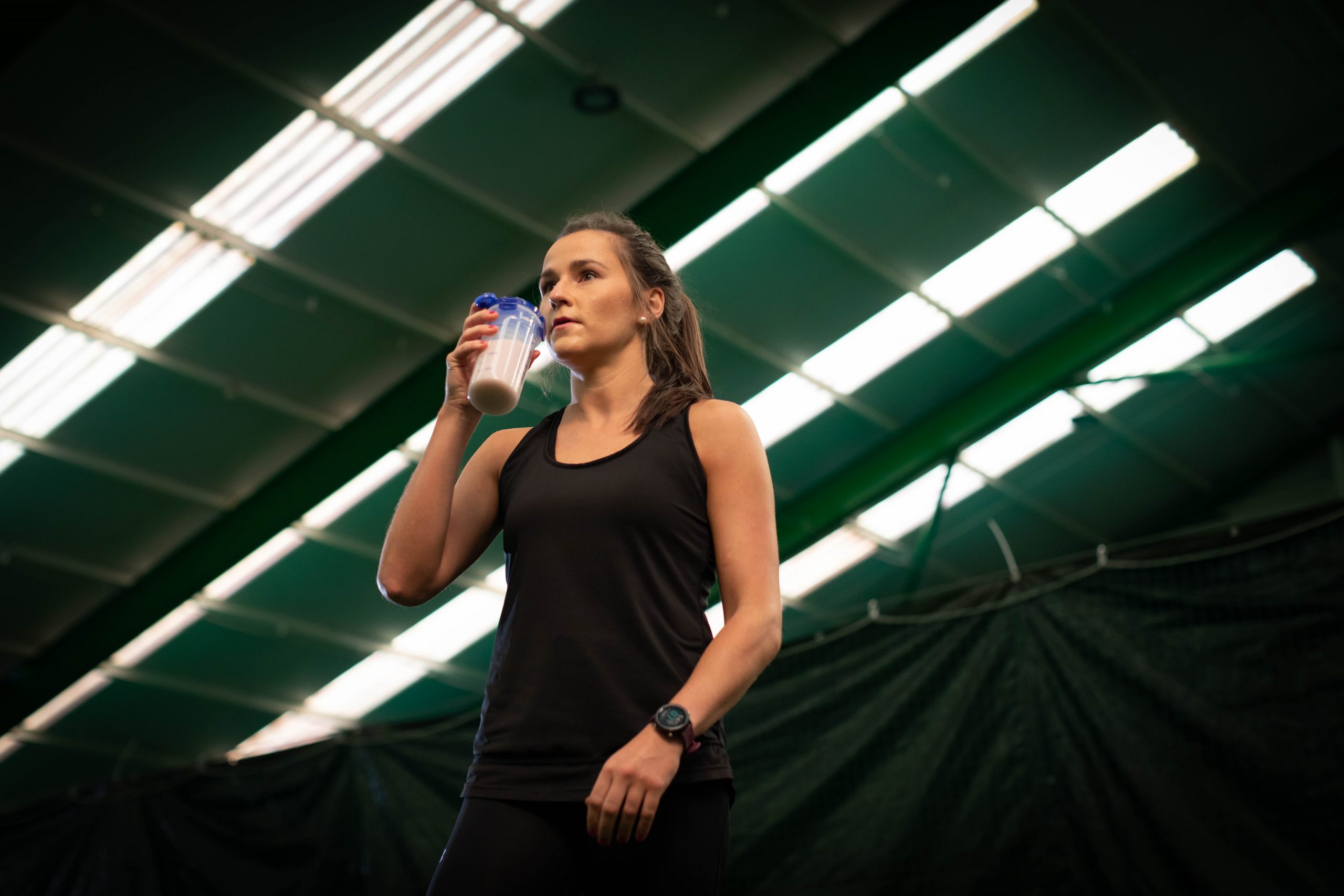 Performance Nutrition
The perfect balance of taste and performance
First Choice for Athletes
A new generation is increasingly aware that protein consumption and exercise builds and maintains muscle mass, helping to achieve their strength, power and endurance performance goals.

With its efficacy supported by over 50 years of research into nutrition, exercise, and muscle metabolism, it's no wonder whey protein is the first choice for elite athletes.

Hydrolysed Whey Protein At Its Best
Nutritional & Functional Benefits of Whey Protein
Peptide profile means rapid digestion and absorption
Contains a high concentration of essential amino acids (EAAs) and branched chain amino acids (BCAAs)
Natural organoleptic properties offer a clean and neutral flavour base
Suitable for use in multiple formats (Bars, RTDs, Powders and more)
Excellent mixability and solubility properties
Heat stability
Superior source of protein & excellent biological value (PDCASS/DIAAS >1)
Performance Nutrition Innovation
We're passionate about advancing the science of whey. Our experts are continuously pushing new frontiers in whey protein research to help our customers create best-in-class performance nutrition solutions. 
We are actively researching and developing whey protein ingredients with bioactive properties that can positively influence metabolic adaptations and performance outcomes. 
Our latest ingredient Optipep® 4Power has clinically proven improved metabolic and performance outcomes, making it the smart choice for today's goal-focused athletes.
Hitting the New Product Development Sweet Spot
Great taste is an important component of nutritional product success. Uniquely, our expertise crosses both nutrition and flavour so we can provide whey protein hydrolysates and isolates with great taste, texture and nutritional impact in sports-ready formats such as ready-to-drink (RTD) beverages, bars and powdered supplements.
Our Global Innovation Teams are Actively Researching:
Flavour impact & hardness in protein bars over shelf life 

UHT Processing – Protein flavour interaction in RTD beverages 

Taste modulation solutions for whey protein applications
Our experts in protein research, process technology, applications, and marketing are here to support, accelerate and optimise your product development to position you for a successful launch.
A Leading International Sustainable Business