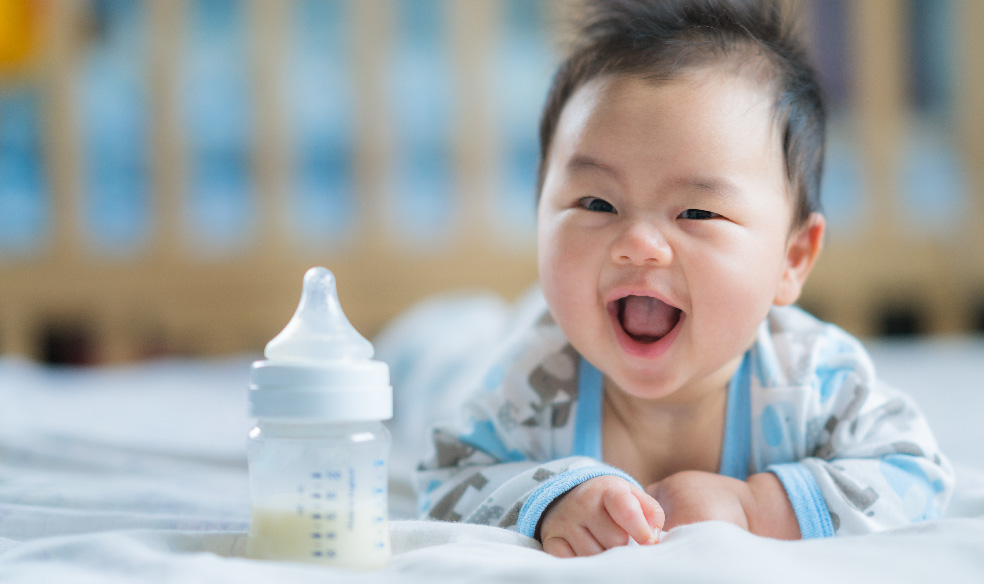 Infant Nutrition
A winning formula built on trust
Quality, Efficacy & Safety
You Can Trust
For more than 30 years, the infant formula industry has trusted us to supply ingredients that meet the strictest international standards of quality, efficacy and safety.
Our integrity as a whey-based ingredients supplier is reflected in our long-term supply relationships and our ongoing research and development partnerships with some of the world's most successful infant formula companies.
Advanced Whey Proteins
We're experts in customised nutritional solutions for infants, producing specialised whey protein ingredients, including hydrolysed proteins with targeted molecular weight profiles, specific mineral compositions and microbiological profiles.
We have developed proprietary hydrolysis technology to produce whey protein hydrolysates that are easier to digest and absorb to enhance digestive comfort in formula-fed infants.
Trust and Traceability– Your Natural Advantage
Our commitment to quality begins at the source. Our unique location on Ireland's south-western seaboard is the perfect environment for sustainable dairy farming. It's from here our farmer-owners supply the highest quality milk from grass-fed dairy herds. Complete control of our supply chain means 360-degree supply chain visibility and traceability. Beyond the farm gate, innovative, sustainable and efficient processing to ISO 9001:2015 standards secure the nutritional value of this high-quality milk.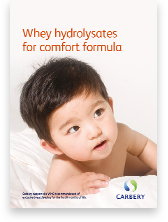 Brochure Download
Whey hydrolysates for comfort formula
Download
Features & Benefits
Peptide profile means rapid digestion and absorption.
Contains a high concentration of essential amino acids (EAAs) and branched chain amino acids (BCAAs).
Natural organoleptic properties offer a clean and neutral flavour base.
Suitable for use in multiple formats (Bars, RTDs, Powders and more).
Excellent heat stability, mixability and solubility properties.
Innovating for the Next Generation
We're passionate about improving maternal nutrition and the earliest days of an infant's life. That's why we're constantly advancing research into the compositions and bioactive fractions in milk to discover nutritional benefits most suited to specialised formulations.
Through our Food for Health Ireland research partnership, we draw on the expertise of paediatricians, food scientists, microbiologists and immunologists to better understand how dairy ingredients can enhance nutrient absorption, influence gut microbiology and immune protection and better manage inflammatory disorders and milk allergies.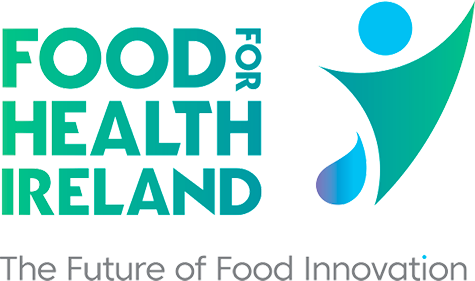 A Leading International Sustainable Business