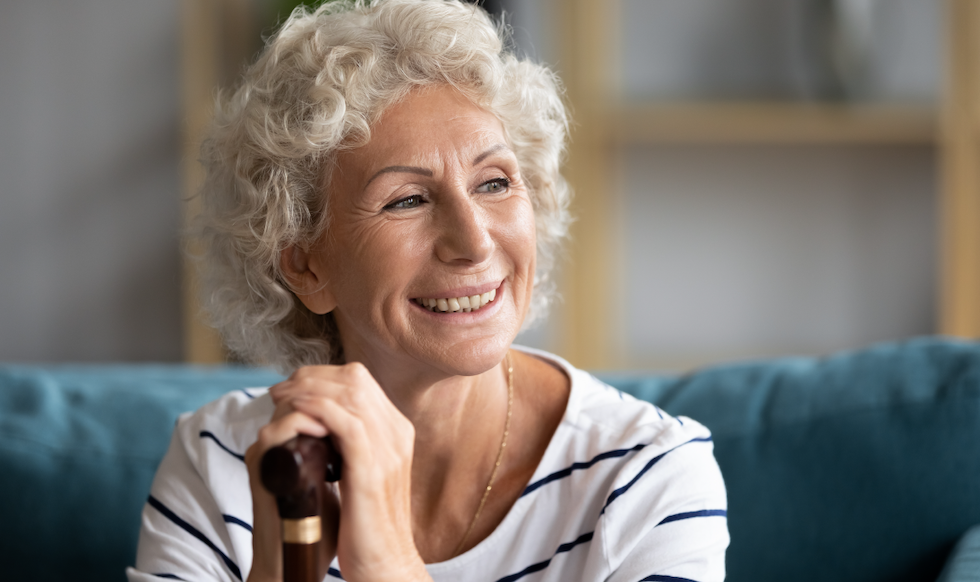 Clinical Nutrition
Supporting healthier lives, for longer
Optimal Nutritional Support
Whey protein helps maintain body composition, secure optimal body functions, improved outcomes and faster recovery. Our muscles are vital to storing nutrients after we eat so maintaining as large a "muscle sink" as possible contributes to a healthier body composition, helping with overall health and supporting strong bones. Consuming high-quality whey protein in combination with resistance exercise helps to preserve healthy muscles and ensures our seniors enjoy better health and quality of life for longer.
The provision of timely nutritional support is of utmost importance to help patients with acute and chronic diseases secure optimal body functions, improved outcomes, and faster recovery.
The digestion and absorption of nutrients, especially protein, can be impaired in such patients to a varying degree. Optipep® specialised whey protein hydrolysates have shown positive nutritional benefits in specific conditions and need states, such as Protein Malnutrition, Critical Care, Gastrointestinal Disorders, Sarcopenia and Glycaemic Management.
Clinical Nutrition Innovation
Informed by our expertise in infant and performance nutrition, we have developed new protein ingredients for use in clinical applications, including a compact complete nutrition beverage with a great taste that delivers up to 10% protein in a neutral pH RTD beverage. Click here to find out more.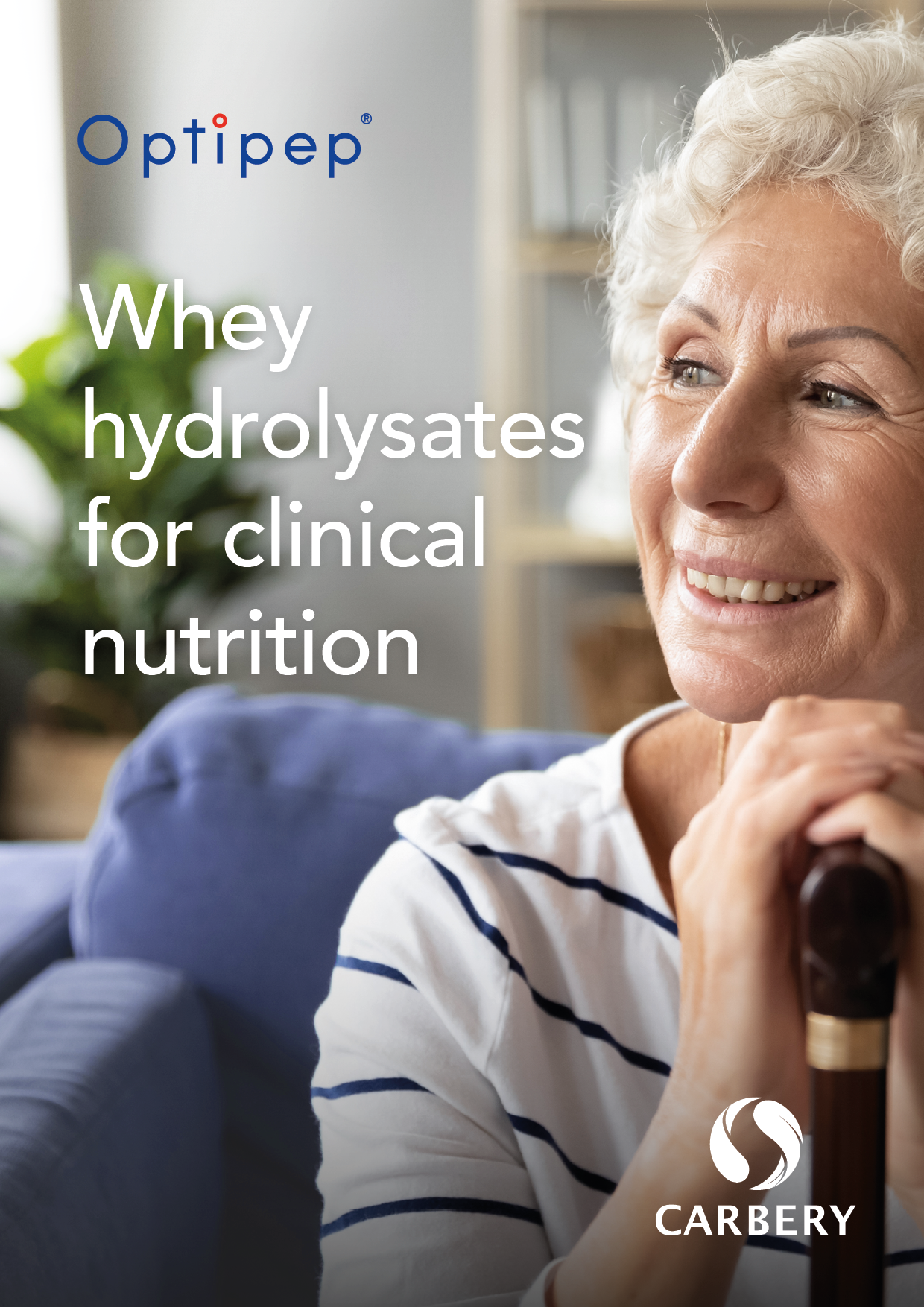 Brochure Download
Download our brochure and find out more on the benefits of whey protein for clinical nutrition
Download
Our experts in protein research, process technology, applications, and marketing are here to support, accelerate and optimise your product development to position you for a successful launch.
A Leading International Sustainable Business