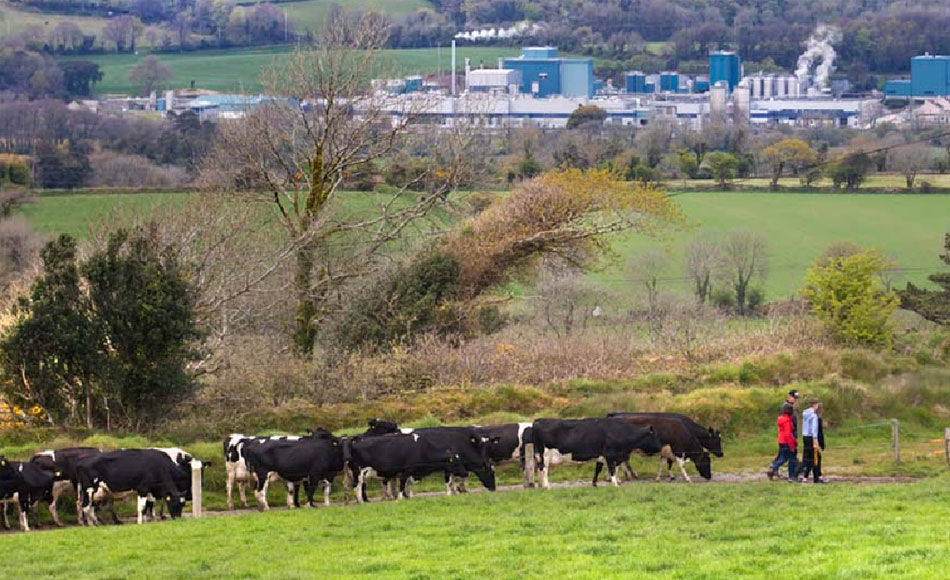 Dairy Supply Chain
Food safety and security is at the core of everything we do
Grassroots Sustainability
A dairy supply chain that is ethical, sustainable, traceable and of the highest quality is an essential cornerstone of our dairy and nutrition businesses.
Ireland's unique climate gives our dairy farmers a sustainable head start. Up to 80% of land is used to grow grass so that cows can graze naturally outdoors for up to 10 months of the year and, with the longest grass growing season in the world, Irish cows can enjoy a natural grass-fed diet (silage) even in the depths of winter.
Reducing the Impact of Our Supply Chain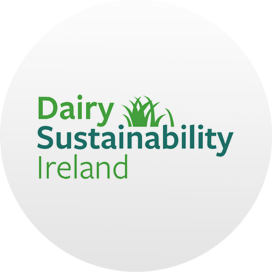 ASSAP
We are a founding member of Ireland's Dairy Sustainability Initiative (DSI), which developed the Agricultural Sustainability Support and Advisory Programme (ASSAP). This collaborative initiative aims to improve Ireland's water quality and support the goals of the River Basin Management Plan (RBMP – 2018) and Food Wise 2025. ASSAP offer a free advisory service to farmers.
In 2018, we recruited a dairy sustainability advisor to help our farmer suppliers with water quality, management and conservation. Thirty-six farmers have enrolled in the ASSAP pilot programme to learn about the benefits of enhanced water quality, mitigation measures and potential risks to waterways. As part of this, we have organised a series of events to raise awareness around water conservation, which have included farm walks, community meetings and stream-side talks.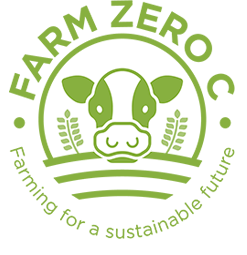 Farm Zero C
Farm Zero C is a collaboration between Carbery, BiOrbic and others to create a climate-neutral, economically-viable dairy farm.
The project takes a holistic approach, combining a range of technologies and practices to reduce greenhouse gas emissions and increase the productivity and resilience of the farm.
SEE MORE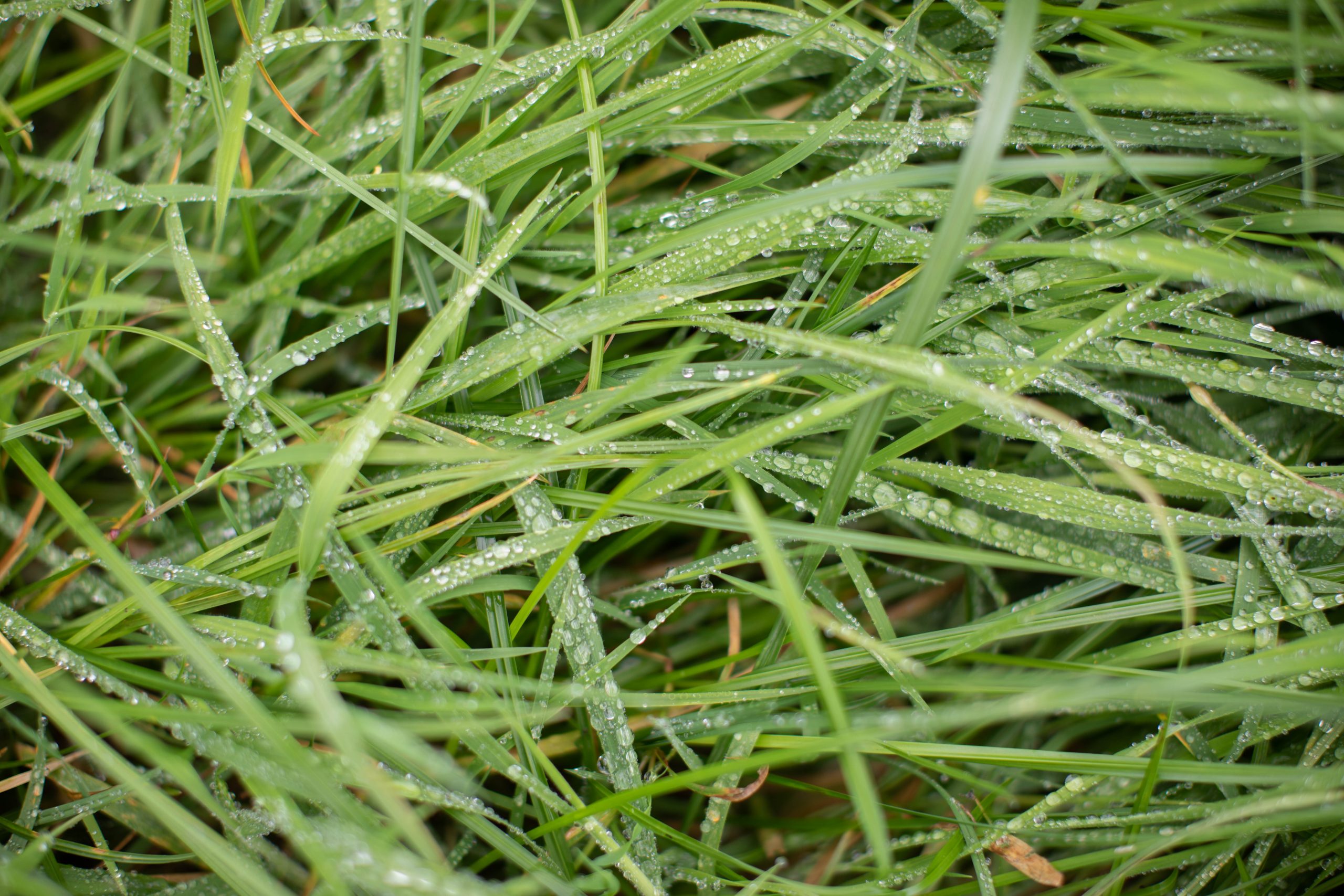 Carbery Greener Dairy Farms
Launched in 2012, Carbery Greener Dairy Farms™ (CGDF) is an innovative, dairy efficiency programme designed to measure, monitor and optimise resource allocation and best practice on farm. From an initial 12 farms, there are now more than 60 dairy farms participating in the programme.
This programme has allowed us to measure carbon, water and energy footprints at an individual farm level and support soil and nutrient management. We're passionate about educating farmers on the importance of sustainable dairy production, from soil structure, biodiversity and animal health to reduced water and energy use. It's good for our farms, our planet and our farmers, who can convert their participation in the programme into academic credits. The CGDF programme now makes up 60% of a Diploma in Environmental Science and Social Policy at University College Cork, and we're proud that to date 23 of the farmers on the CGDF programme have completed this qualification.
Our CGDF participants recorded digital stories that explain their approach to sustainability.
Watch their digital stories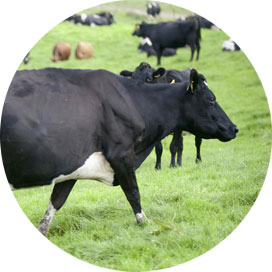 Animal Health
High quality dairy products begin with high quality milk from healthy and well-cared animals. From animal handling to housing, nutrition and veterinary care, we have high expectations of our farmer suppliers and set high animal welfare standards
Our farmer suppliers work closely with Animal Health Ireland (AHI) to ensure effective disease control. We support the AHI's Johne's Control Programme, which supports farmers in the eradication of Johnes disease on farm, and coordinate the AHI's national CellCheck programme, which seeks to ensure the highest quality milk, safeguard animal health and reduce the need for antibiotics on farm. Our farmer suppliers are ahead of the national curve in this important area.
The Carbery Milk Quality Awards have been running since 2004 and recognise our farmers' commitment to supplying the highest quality milk.
The Sustainability Awards highlight the growing ambition of our farmers to produce sustainable dairy products while maintaining and nurturing their lands.
SDAS
Our milk pool is approved by Bord Bia's Sustainable Dairy Assurance Scheme (SDAS), a national, independently-accredited sustainability and quality assurance scheme. On-farm dairy audits support our priorities in traceability, environment, biodiversity, animal health and welfare. Download the Assurance Standard below.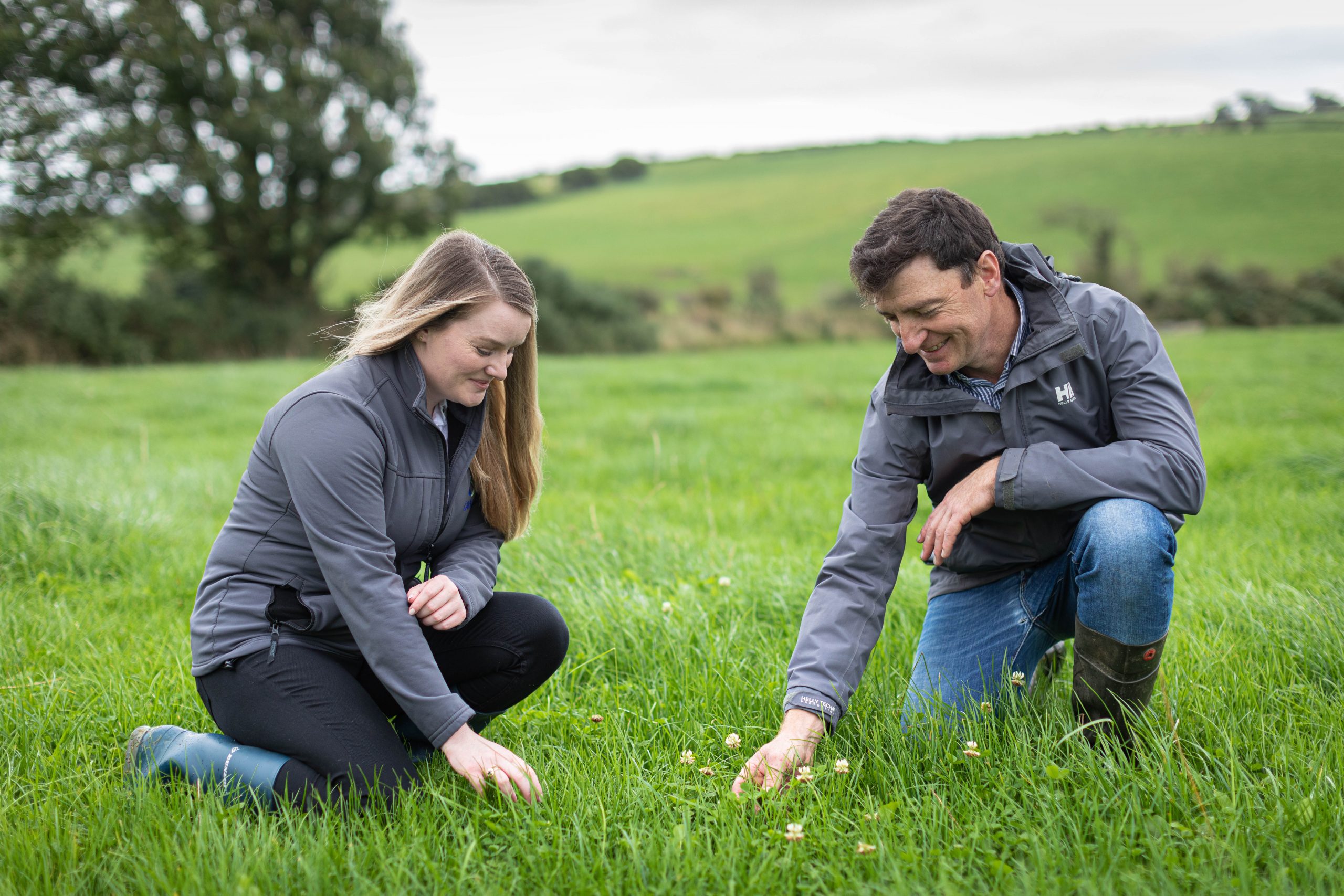 SEE MORE
Project Non-GMO
All Carbery cheeses and whey protein ingredients sold in the US are approved by the Non GMO Project's Product Verification Programme.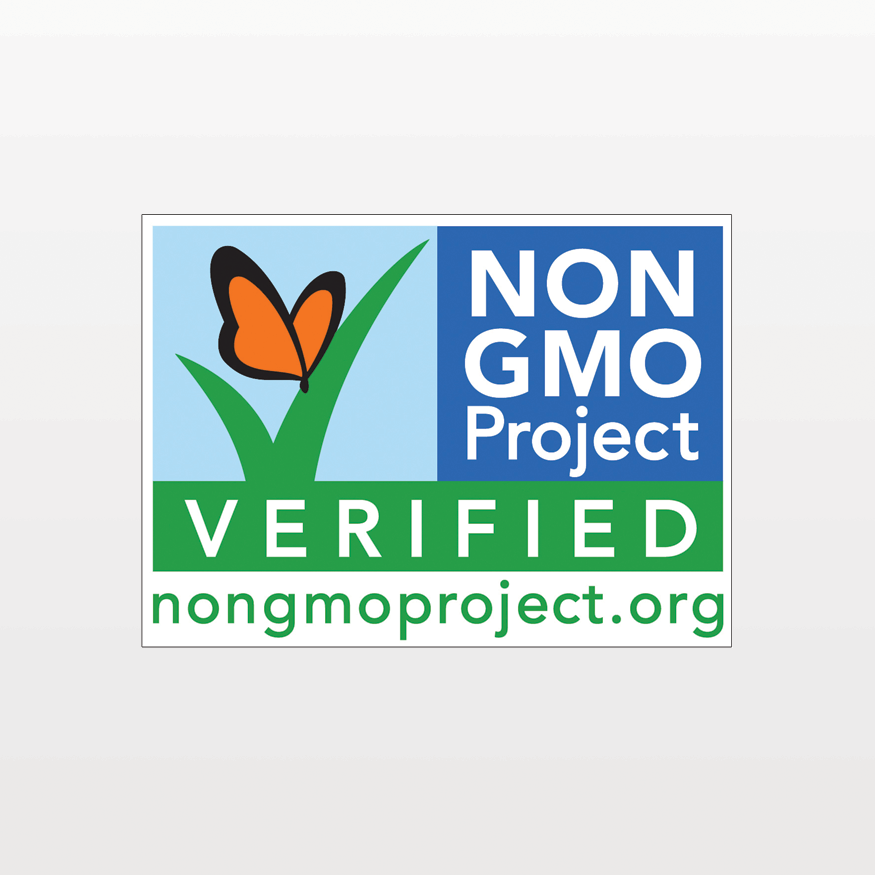 SEE MORE