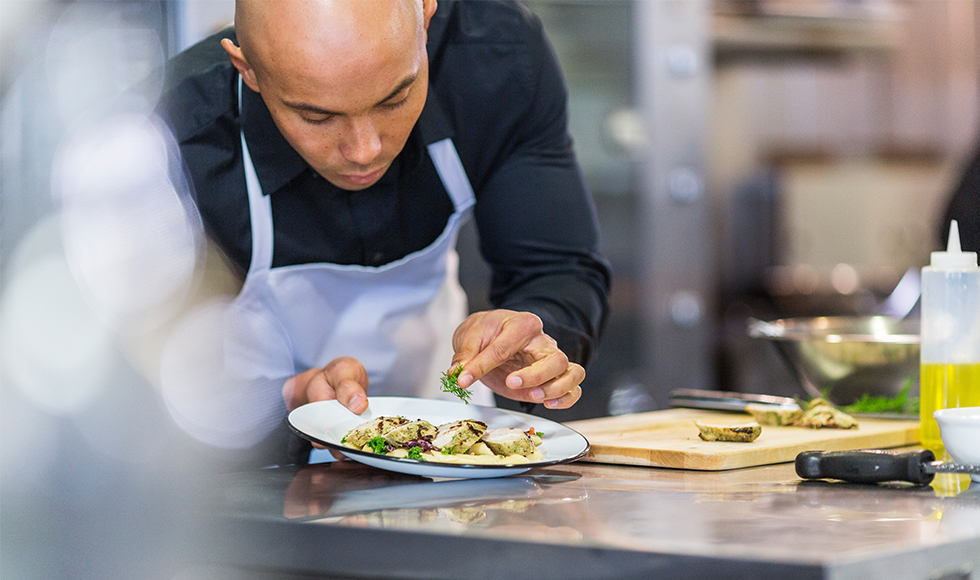 Global Recipe Development
Cheese solutions for global customers
Our culinary team are constantly testing our cheese solutions in a wide range of global recipes.
We work in partnership with our customers to make sure our cheese solutions match their requirements so they can capture new markets and delight consumers, wherever they may be in the world.
Cheese is a key ingredient across a huge range of global recipe favorites. We understand the importance of cheese in these popular dishes and develop our cheese with the final dish in mind, whether it is an extra stretchy mozzarella for pizza or a mature cheddar for tasty baked goods. We continually test our cheeses in various applications and under different cooking conditions to offer a tailored solution to our customers.
Pizza
Burgers
Sandwiches
Croissant
Focaccia
Biscuits
Pastries
Pasta
Gratin
Breads
Ready Meals
Appetisers
Cheese, especially mozzarella, is often used in dishes for its cooling effect in fiery dishes such as Spicy Chicken Buldak. A mozzarella with a mild dairy flavour and excellent stretch works particularly well here.
Mozzarella with an enhanced stretch and improved matrix is important when it comes to coated cheese products such as Corn Dogs while cheddar cheese pairs very well with fermented foods such like Kimchi, or spicy pastes and seasonings like Gochujang.
Cheese Tteokgalbi
Cheese Buldak
Korean Hot Dog
Kimchee Grilled Cheese
Crispy Kimchi Fried Rice with Cheese
Cheese-Tteok-Kkochi
Cheese Tteokbokki
Dishes such as Doria Gratin require a consistent flavour profile. We're continuously testing and monitoring the cheese to ensure the right cheese is matched with the right application.
Shokupan with Cheese
Japanese Dumpling
Cheese Sauces
Doria Gratin
Indonesian cuisine consists of a variety of herbs, seasoning, and spices. Mozzarella plays an important role in dishes such as Ayam Geprek, Bakso Mozzarella and Martabek. Cheeses that performs well in bakery products are also important for popular treats such as Cheesy Breads, Savoury Biscuits and Kue Kastengal.
Ayam Geprek
Bakso Mozzarella
Martabek
Kue Kastengel
Cheese Bread Loaf
Quesadillas, Burritos, Burrito Bowls, Nachos and Queso Fundido are some of the dishes where a good cheese is vital to success. Cheese with a mild flavour such as Monterey Jack, that stretch well such as Mozzarella or a functional cheddar type work particularly well in these dishes.
Tacos
Quesadillas
Empanadas
In China, cheese is often used to make processed cheese, which can be found as a filling in products such as meatballs. Functionality for ease of processing and a mild dairy flavour are key characteristics in this market.
Steamed Bao Buns
Durian Pizza
Cheese Meatballs
When you partner with us you have access to our experts in cheese research and development, along with experienced cheese makers and graders, culinary experts and marketing support to help accelerate your product development process and ensure a successful launch.
Owen Murtagh
Culinary Specialist