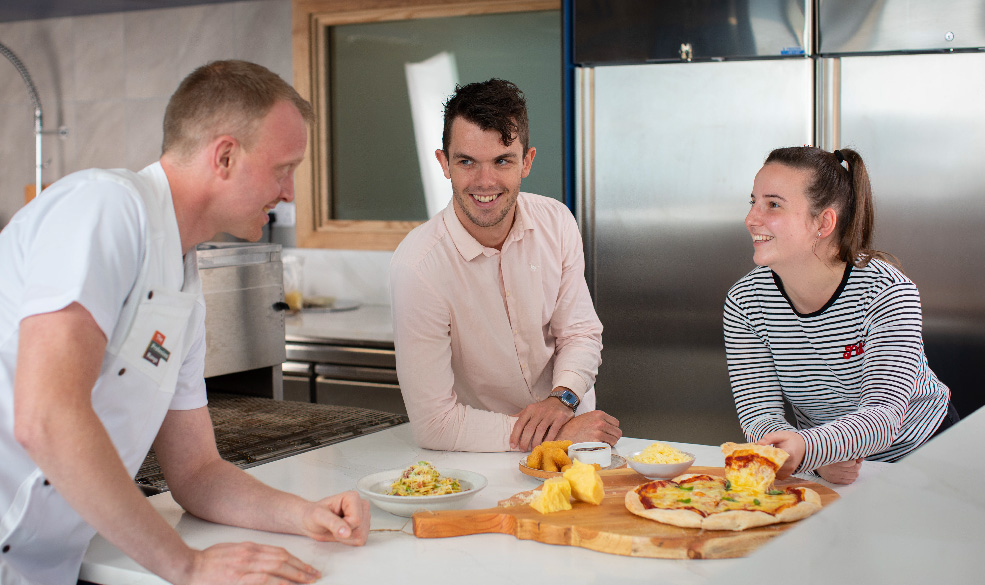 Carbery Graduate Programme
Shape your future, shape our future.
About the Programme
Would you like to work for a progressive company with global operations, exciting growth plans and sustainability at the heart of how we do business? If so, our two-year Graduate Programme is for you.

We offer a stimulating blend of training, development and experience that will build your competences, develop your thinking and enhance your future leadership potential. We place great value on our graduates' energy and vision and involve them in all aspects of our business from day one. Apply online today, and let's grow together.
"Carbery has always been progressive; willing to try something new (be that technology, products or marketplaces). There are very few smaller organisations with the breadth of technology and geographical markets and financial backing that we have. I think we're in a bit of a sweet spot and that is very attractive to graduates.
We look for entrepreneurial and hardworking graduates – keen to take on challenges. Our graduates can have a real impact and a real role at Carbery right away, working up and down our organisation. I enjoy working with our graduates on a day-to-day basis."
Jason Hawkins, Chief Executive Officer
Our Community
We support our local communities through employment, education and charitable donations.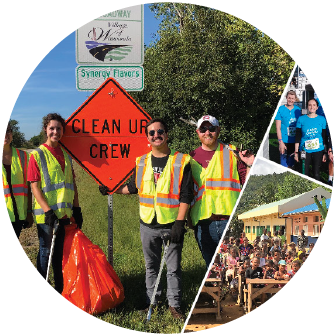 Visit our community
Our People
We aim to be a best-in-class employer for our diverse, multi-cultural, multi-generational workforce.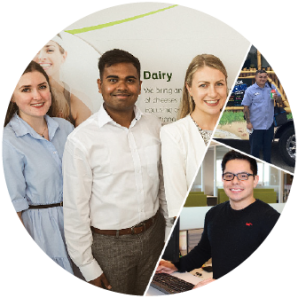 Meet our people