New Cheese Products and Initiatives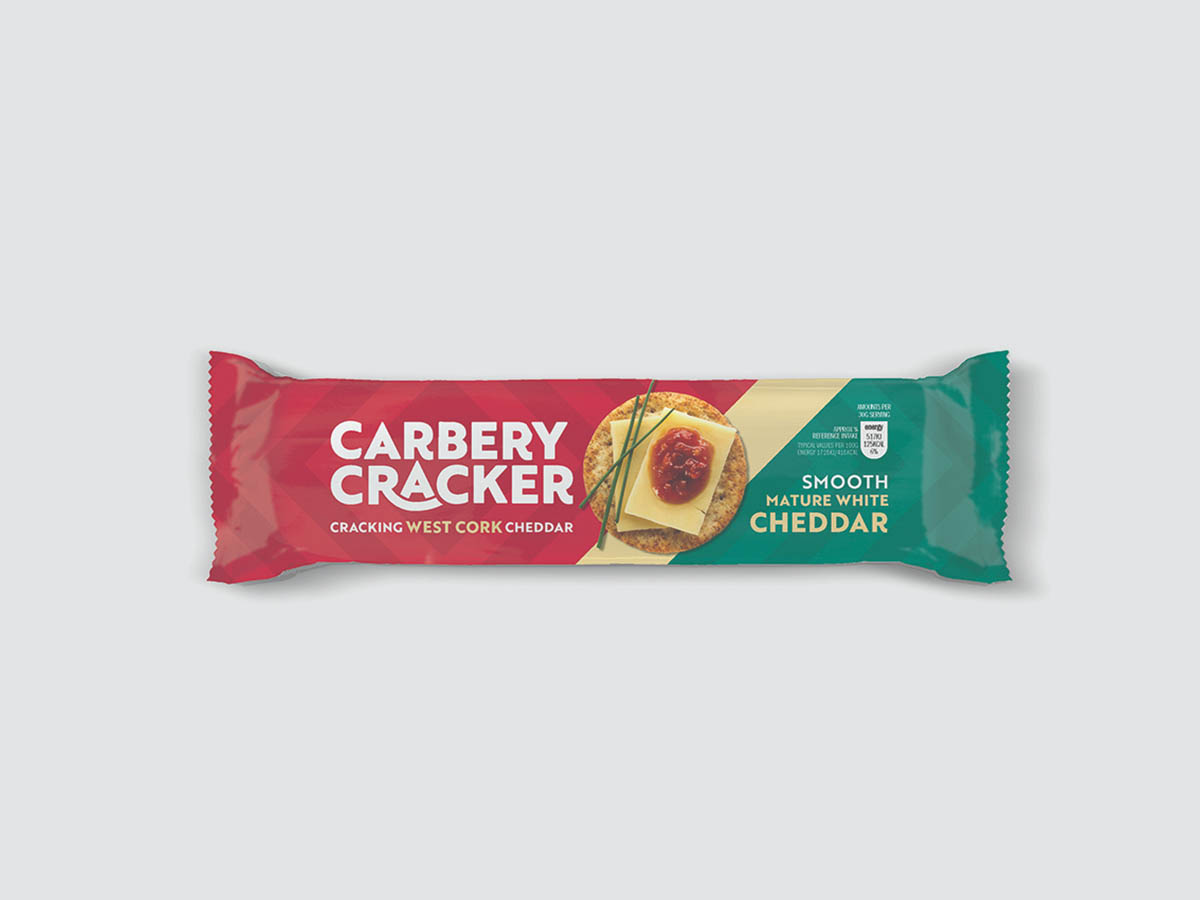 Our €78m expansion project in Ballineen has allowed us to develop our range of cheese, including our reduced-fat brand Cheese Extra. This range provides customers in the ingredients and food service markets the option of lower fat, higher protein and calcium-rich cheeses that also offer superb functionality for use in bakery products and ready meals.
We're also targeting new opportunities in the fast-growing snack market. Research tells us that Irish people love to snack, with more than half of Irish consumers saying they snack two to three times a day, and over two-thirds planning to snack on cheese. Cheese is perfect for giving snackers enough fuel to keep working and is healthier than biscuits or chocolate. Our Cracker cheese provides snackers with a healthier choice than biscuits or chocolate and our 2020 packaging redesign makes these benefits clear.
case studies