Improving Taste in Clinical Nutrition Beverages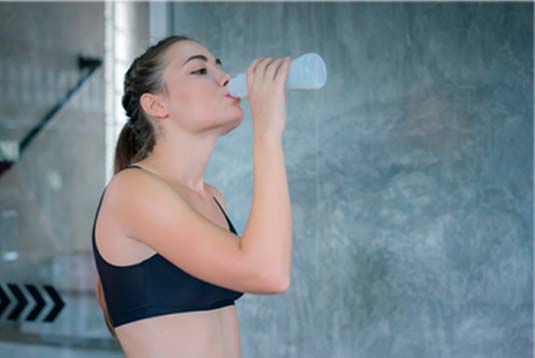 Whey protein hydrolysates deliver all the benefits of whey protein but are more rapidly absorbed and easily digested, with increased amino acid availability to support the growth and maintenance of muscle mass. This can deliver positive nutritional benefits for those with specific medical conditions or care requirements, from protein malnutrition and critical care to gastrointestinal disorders, sarcopenia and glycaemic management. In the past, ready-to-drink (RTD) manufacturers relied on casein-based ingredients, or compromised on the protein level to avoid taste issues.
Optipep RTD is a significant breakthrough, combining the nutritional benefits of whey protein in a neutral pH ready-to-drink beverage with a great taste to ensure patient compliance. Developed specifically for the clinical nutrition market, Optipep® RTD delivers over 10% protein per serving in a compact complete nutrition product: this equates to 12.5g of high-quality whey protein per 125ml serving. Combined with out specialised Synergy flavour and dairy enhancer ranges, we can offer a product that delivers on nutrition and taste to ensure better outcomes for patients.
case studies