Covid-19: Support for Frontline Workers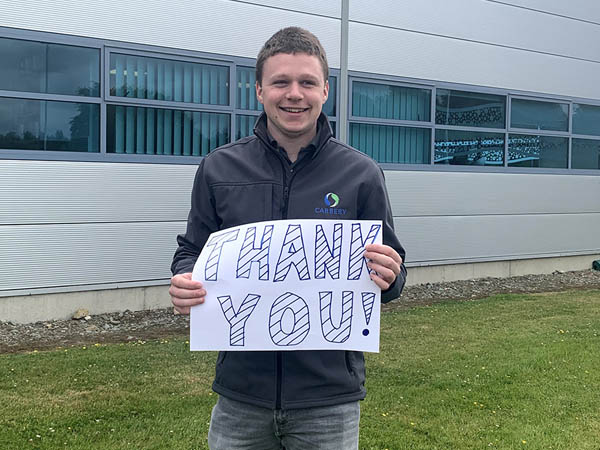 The Covid-19 pandemic put hospitals everywhere under pressure. We donated money and food to support frontline workers and bolster morale in our local hospitals.
Feed Our Heroes, Ireland: the Ballineen team donated to a campaign which supported frontline healthcare workers by providing them with takeaway meals.
Umphang Hospital Foundation, Tak province, Thailand: The team in Asia supported its local hospital with funding to help it meet the increased demand for care.
Community Hospitals, West Cork, Ireland: we donated food hampers, facemasks and PPE to the eight community hospitals near its head office.
case studies