Covid-19: Helping Those Facing Hardship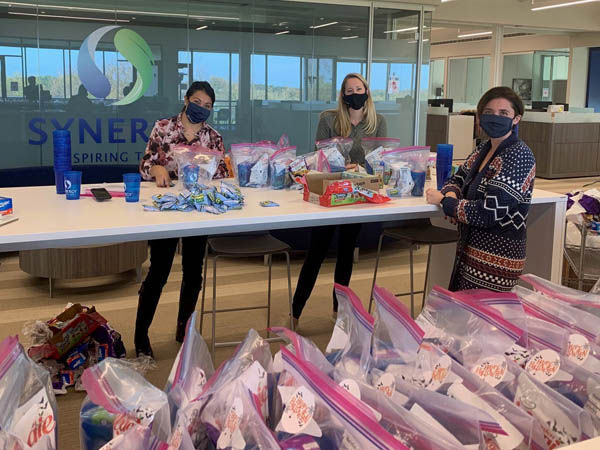 Our UK team donated money and essential food items to the One Can Trust food bank in Buckinghamshire for distribution to families in need across the region in the run up to Christmas.
Our team in Hamilton, Ohio provided local children with Christmas presents by supporting the Salvation Army Angel Tree gift drive.
The UK team continues to fund a Greggs Breakfast Club at Beechview Academy, a primary school in a deprived area near its head office. The Club provides a free breakfast to 90 schoolchildren every day, ensuring they have the energy to learn. During lockdown, the school continued to feed the children of keyworkers, as well as making up breakfast parcels for vulnerable children at home.
We provide donations and support to the Wauconda Island Food Pantry. In addition to our corporate donation to the food bank, we also match any donations made by our employees.
Our Italian diverted the budget that was set aside for corporate gifts at Christmas, instead giving it to IRCCS Burlo Garofolo hospital in Trieste, Italy. This highly specialised hospital supports scientific research in paediatric medicine and women's health.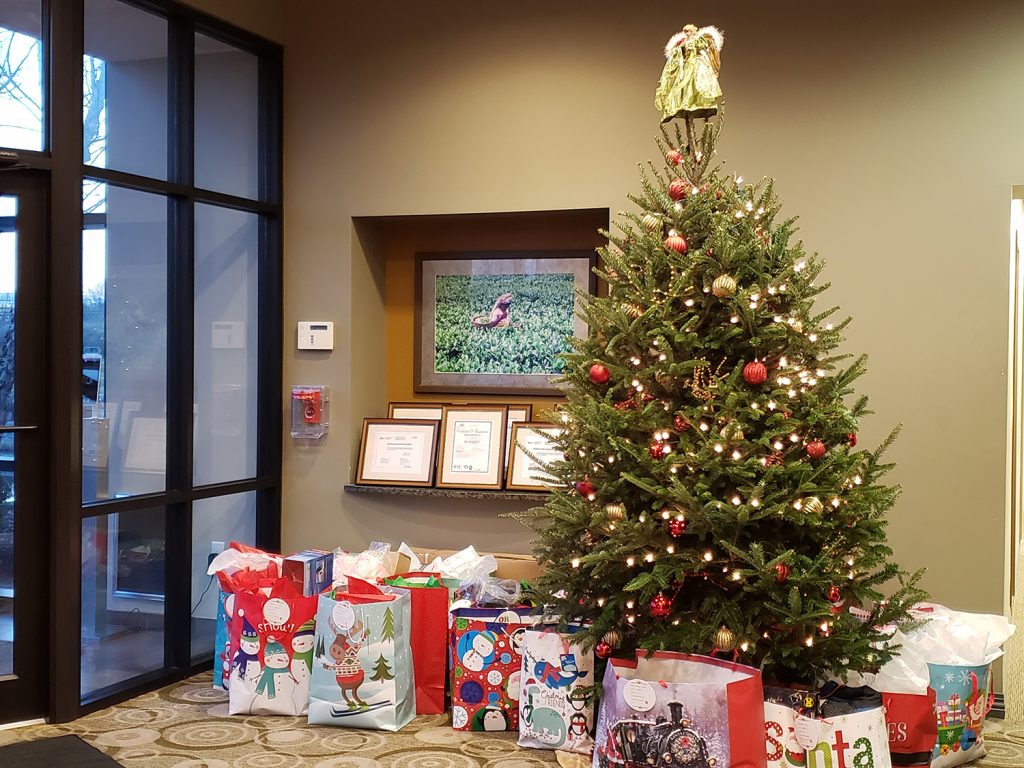 case studies