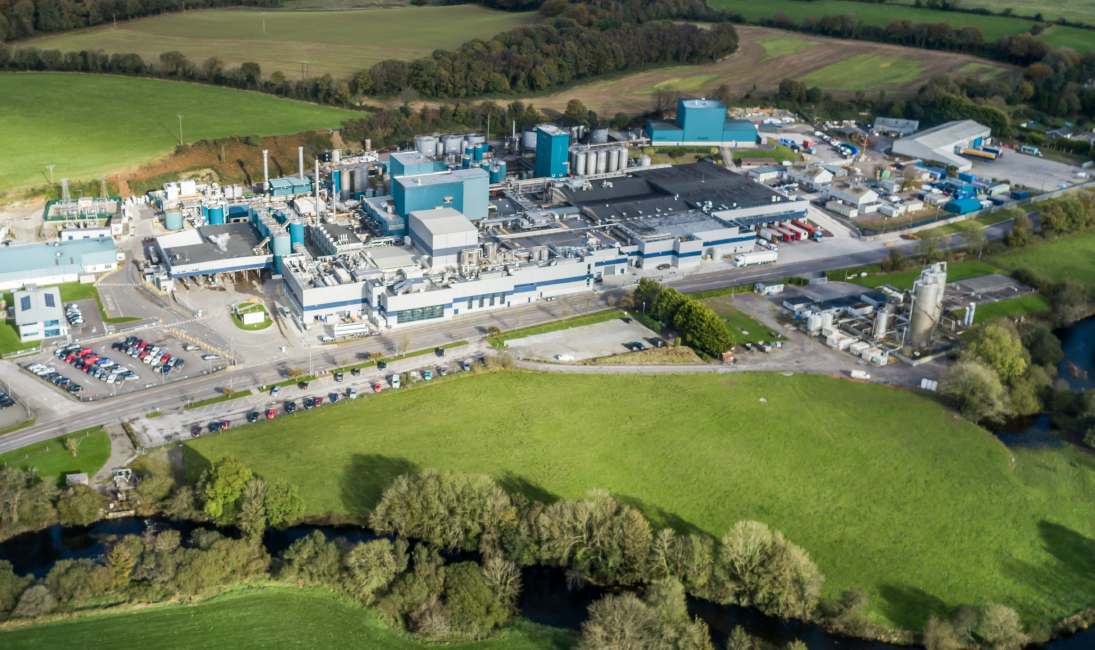 Visitor Requirements
Maintaining a safe and positive experience for all visitors
Visiting Carbery Ballineen
We welcome a wide variety of visitors to our busy site in Ballineen, Co Cork, daily. In order to ensure a positive and safe experience for all visitors, please register your details below, and familiarise yourself with our guidance for visitors, in relation to health and safety, parking, site access and visitor protocols.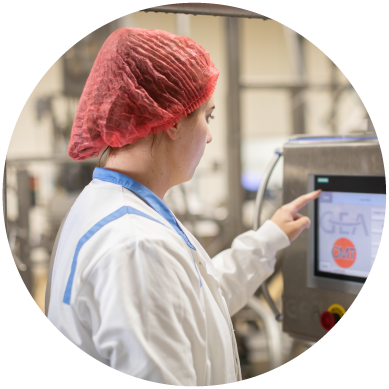 Health and Safety
All visitors or guests entering Carbery production, warehouse or laboratory areas must abide by our Health and Safety guidance and our Visitor Agreement. No person under the age of 18 shall be allowed to enter production or warehouse areas without the prior approval of the HS Manager. All required personal protective equipment will be supplied by Carbery.
All visitors must enter through the front entrance, sign in at reception and wear a visitor's badge at all times (other entrances may be used after sign-in). Please sign out as you leave. Do not take photographs during your visit.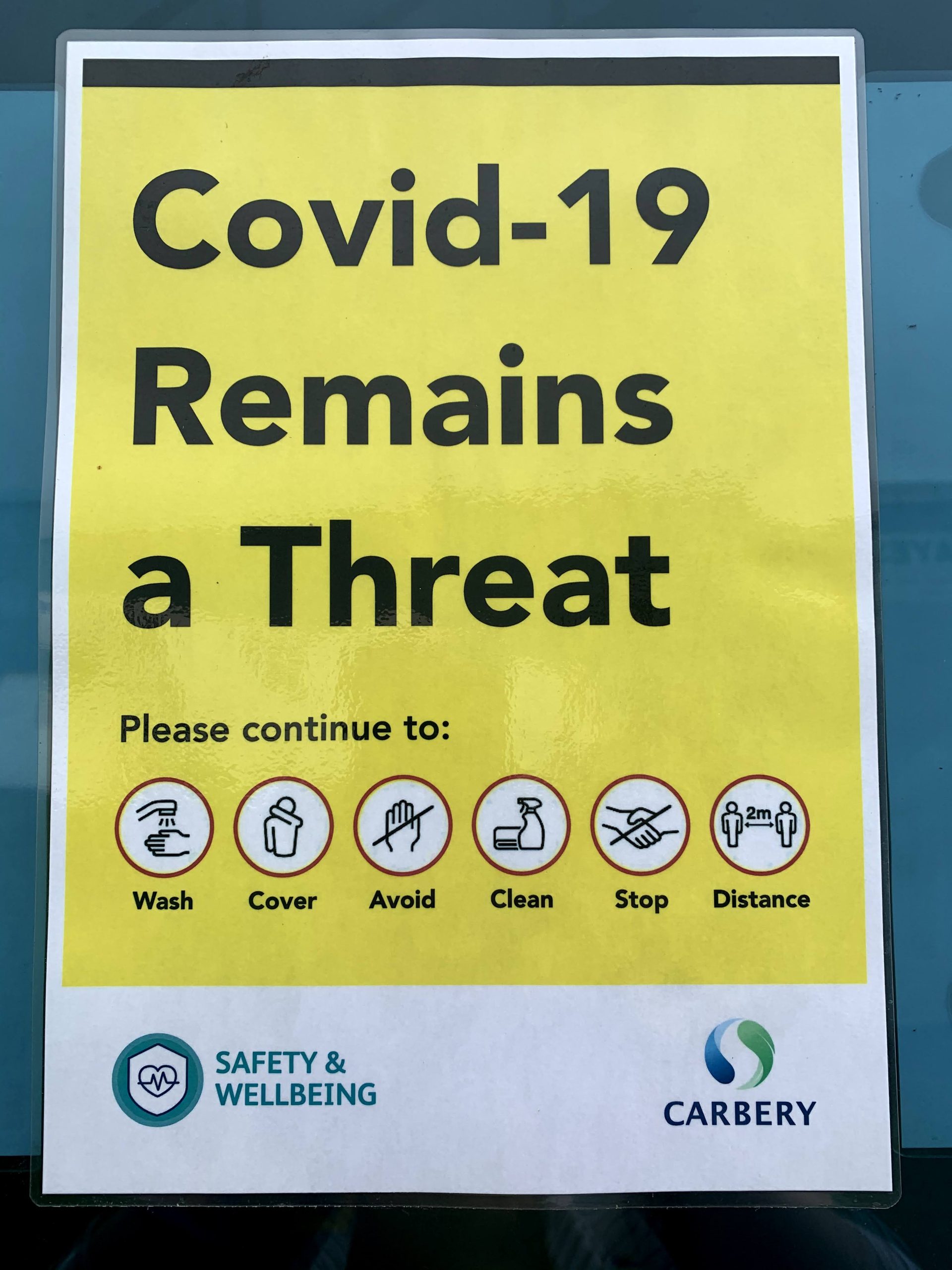 Covid precautions
We are still operating a number of health and safety guidelines in relation to Covid-19. Please ensure you:
• Wash hands properly and frequently
• Sanitise – there are sanitisation stations throughout the site
• Cover your mouth and nose with a tissue, sleeve or crook of your arm if you cough or sneeze
• Place used tissues in a bin and wash hands immediately
• Clean and sanitise frequently touched objects, surfaces, work area and, equipment
• Where requested, wear a mask
• Where additional protective clothing is provided by your Carbery host, please wear it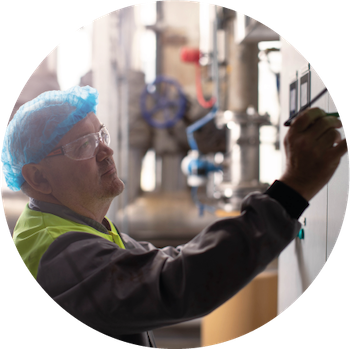 Other information
For security reasons, most areas of our site require a fob to access. You will need your host with you to provide you with access
Our canteen is reserved for Carbery Group employees
All visitors should report to reception in the main building on arrival (signed from the carpark)
There is a separate process for visiting contractors, who should report to Julie O'Sullivan on arrival, and not to reception.
Carbery visitor form
The survey will take approximately 2 minutes to complete.