Recovery from exercise – what's going on with muscle refueling and repair?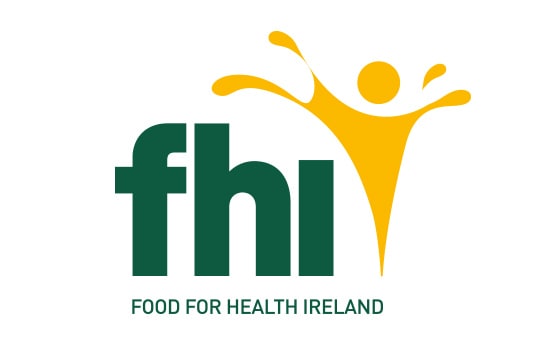 Dairy protein has a valuable role in recovery. Replenishment of muscle fuel stores with carbohydrate and protein should be a priority after exercise. This ebook, produced by Food for Health Ireland (FHI) and the National Dairy Council summarises the current focuses within sports nutrition research including the role and application for dairy, hydrolysates and bioactive peptides in sport nutrition. Download the ebook here
Food for Health Ireland (FHI) unites world-class science & industry expertise to improve health through innovation in food. Its purpose is to identify novel ingredients coming from milk to develop functional food ingredients which will offer health benefits to consumers. Established in 2008, FHI is one of the biggest technology centres in Ireland, funded by Enterprise Ireland and five major dairy companies including Carbery.
company news