Launch of Food for Health Ireland's Third Phase of Research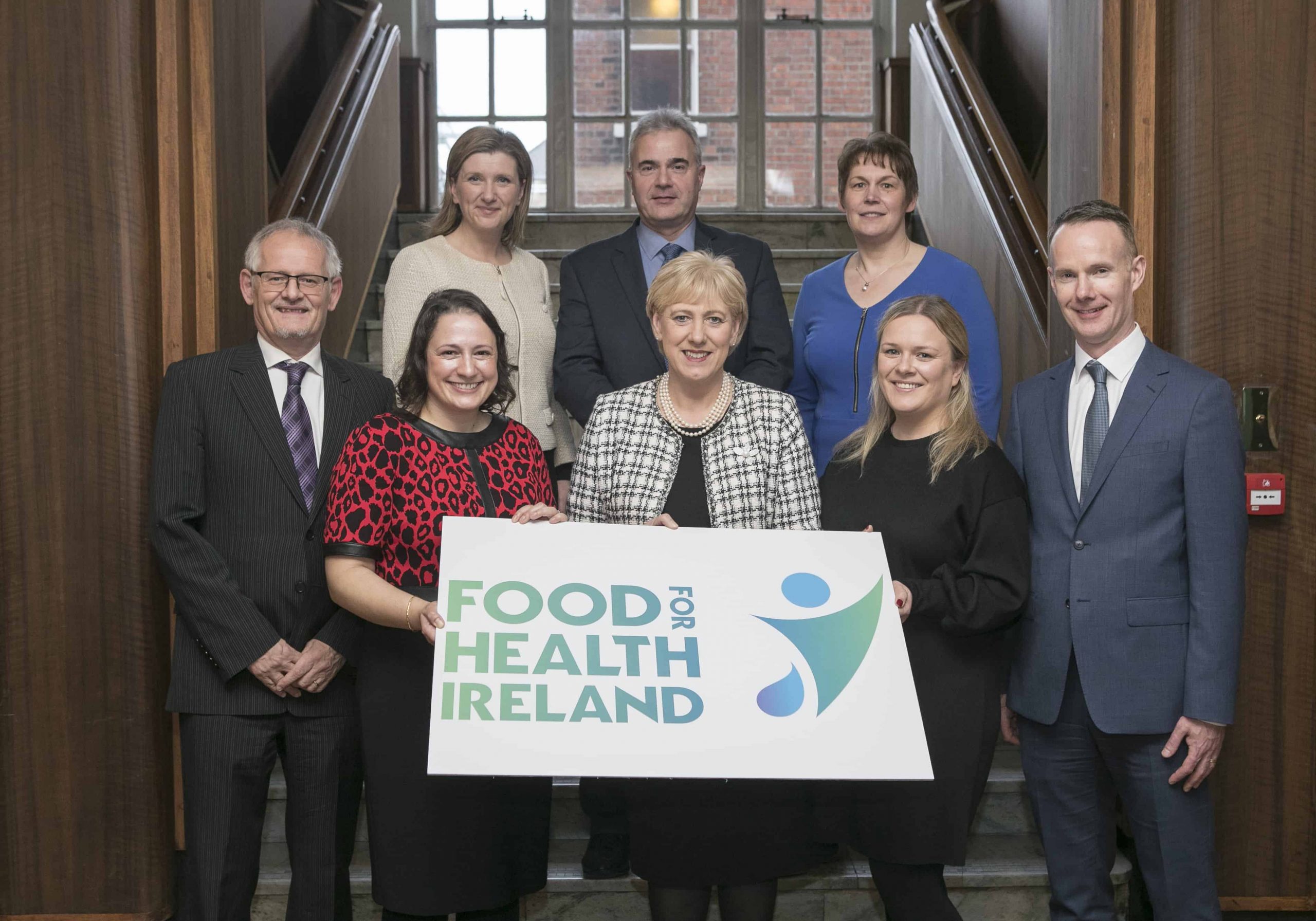 At a launch today with Minister for Business, Enterprise, and Innovation Heather Humphreys, Enterprise Ireland announced funding of €7.2 million, over five years, for Food for Health Ireland, a technology centre based in University College Dublin (UCD) that aims to improve global health through innovation in functional food."The great success of the Irish food sector in recent decades can be attributed to a number of factors, but chief among them is the ingenuity and innovative capacity of Irish food companies," according to Alexa Toomey, Manager of Dairy, Beverages and FDI at Enterprise Ireland.
This latest round of funding comes on the back of the centre's 10-year collaboration with research and industry partners to produce peer-reviewed market-led research that supports innovation in the functional food space. Food for Health Ireland's human-intervention trials have already produced results that can be translated into innovations in food for use in tackling the key health issues that underpin diabetes, obesity and heart health, as well as supporting healthier ageing.
Food for Health Ireland offers a tiered membership structure, providing industry partners with a collaborative pre-competitive space in which they can access tailored research and insights. "Our Industry partners have unanimously confirmed that the core research programme of Food for Health Ireland was a key market differentiator in dealing with their customers," said Dr Noronha. "With this continued support from our partners and Enterprise Ireland, we are delighted to now be in a position to build on our decade of experience and open up this model to new partners."
Aine Hallihan, director of innovation at Carbery, said that for more than a decade Food for Health Ireland had provided Carbery with "access to high-class research organisations and world-class scientists that are dedicated to advancing science and improving health and well-being through food."
company news