Carbery launches heat-stable 100% Whey Protein at Health Ingredients Europe 2016.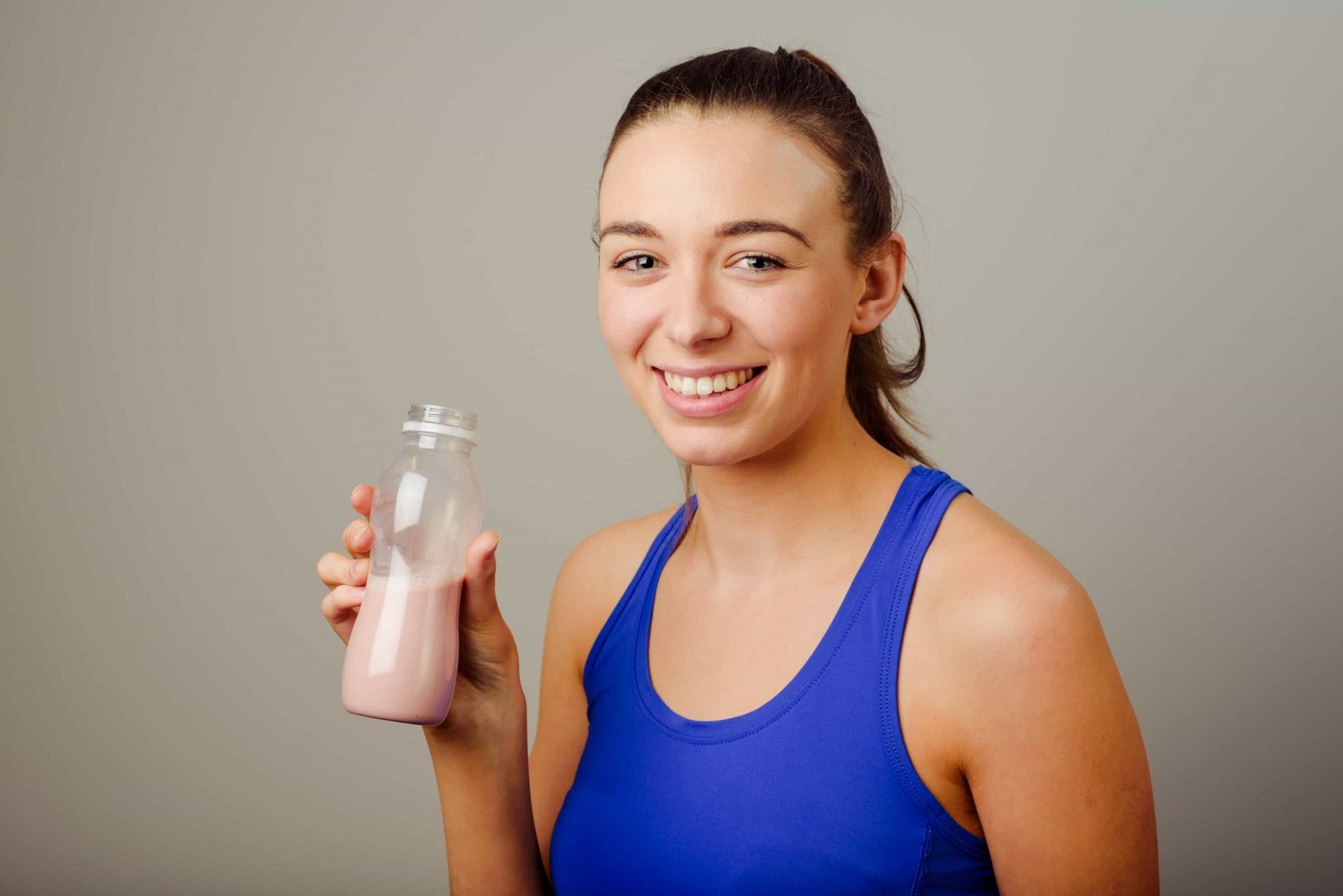 Carbery launched a great tasting 100% whey protein for ready to drink beverages at this years this year's HiE exhibition in Frankfurt. Responding to the continuing demand for convenient, nutritious and tasty beverages that support health throughout life, Optipep® RTD can deliver a 10% pure whey protein content in RTD teas, coffees, juices and dairy beverages.
Carbery's latest innovation means that for the first time, customers can use a great tasting 100% whey protein ingredient that can withstand pasteurisation, UHT treatment and a shelf life of up to 12 months while also providing a meaningful quantity of premium protein in each serving. Whey is widely regarded as the ideal protein source due to its amino acid profile and bioavailability.
Like all Carbery's other whey proteins, it is manufactured from grass-fed whey, a natural and sustainable protein source.
company news