Carbery Group reports increase in profits of 6% for 2016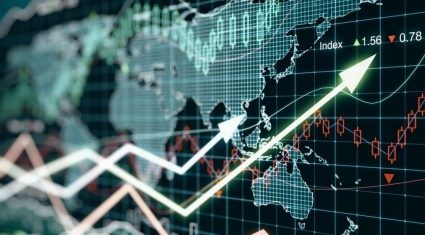 Carbery Group has reported an increase in earnings before interest, taxes, depreciation and amotisation (EBITDA) to €37m on turnover of €340m for 2016.
EBITDA increased by 4.8 per cent, up from €35.3m in 2015. Turnover for the year was down slightly at €340m compared to €349.5m in the previous year.
The Group is reporting operating profit before interest, tax, amortisation and exceptional items (EBITA) of €27.1m (2015: €25.5m), reflecting a year-on-year increase of 6 per cent. On a constant currency basis, EBITA increased by 9 per cent year on year.
Continuing on course with the group's growth strategy, the Carbery Group invested €15.4m in its dairy and ingredients departments during 2016, increasing the total investment made by the company since 2011 to €78.2m.
By Division
Carbery's dairy business in Ireland recorded good margins and expansion in both its ingredients and cheese divisions, in spite of lower prices for cheese during the year. The volume of milk processed at Ballineen in 2016 was up 4.4% to 470 million litres.
Carbery's ingredients division has developed new business in high-value fields such as infant nutrition and clinical nutrition.
Carbery Group's international flavour and natural extracts division, Synergy, has recorded good growth in its main customer markets of the UK, Europe, the USA, South America and south-east Asia.
Outlook
The outlook for the Carbery Group business is reportedly positive for 2017, given its strong and dynamic dairy, ingredients and flavours business divisions.
company news