Carbery cheeses bring home six golds at the International Cheese Awards 2022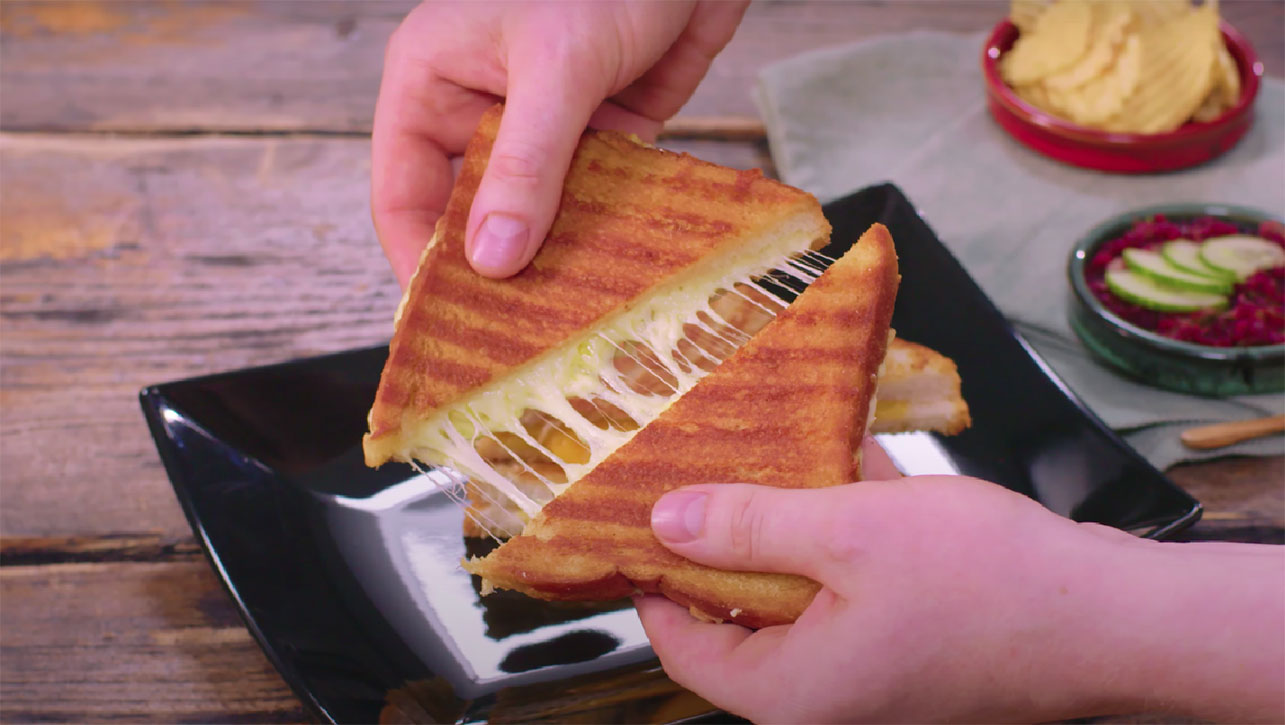 5th July 2022: West Cork based international cheese and ingredients producer Carbery Group has been awarded several honours at the world-renowned International Cheese Awards 2022, taking home six gold medals, three silvers and one bronze in total across several cheese categories.
Carbery received the following awards at the event:
6 Gold Awards for Carbery Cracker Mature White, Carbery Lactose Free Cheddar, Extra Mature White Cheddar, Vintage Cheddar and Cheese Extra 14+
3 Silver Awards for Mature Cheddar, Vintage Cheddar and Cheese Extra 14+
1 Bronze Award for Mature Cheddar
1 Very Highly Commended Award for Red Cheddar with Chilli.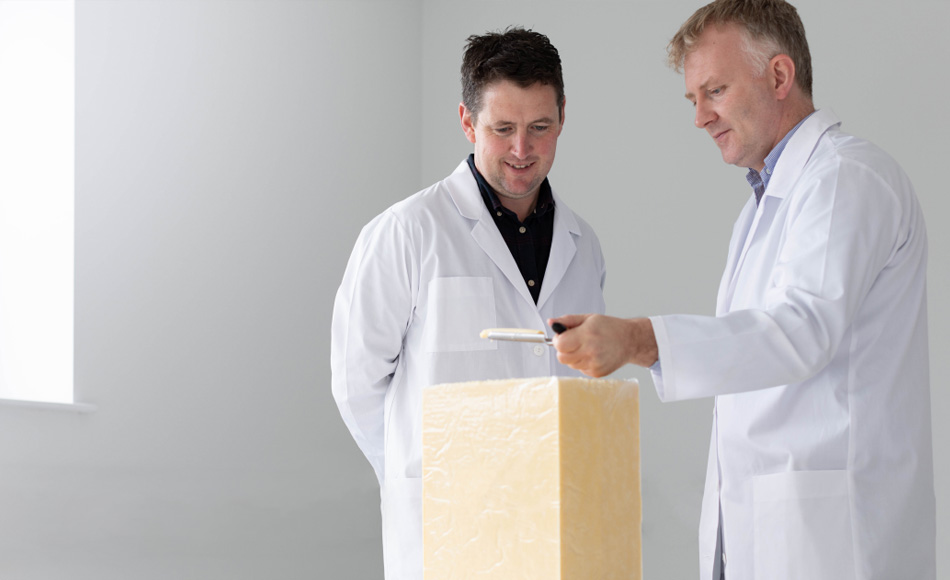 The International Cheese & Dairy Awards are the world's leading platform to champion world class producers. Held at the Staffordshire Show Ground, the 2022 awards attracted over 5,500 entries from across the world. They are seen as a real measure of quality cheese by cheese-makers and retailers.
Dermot Curtin, Director of Site Operations at Ballineen stated "The expertise of our cheese-production team is renowned here at Carbery. To achieve these accolades, especially while the whole team also managed a huge expansion project across the Ballineen site, is testament to the commitment and dedication that our team have shown across the last few years. Thanks to the R & D, production and quality teams for all they do to create these great products. "
Seamus Corkery, cheese-grader at Carbery, expanded. "We are delighted to have this recognition to bring to our customers and to acknowledge the skill of our team. Thanks to all at ICDA for these Awards.
All cheese produced at the Carbery facility is made with milk from farms within 50km of the production facility. Carbery cows are 95% grass-fed, grazing in pastures outdoors for up to 240 days a year. Carbery family farms produce the best quality and most sustainable milk, which in turn produces these award-winning cheeses.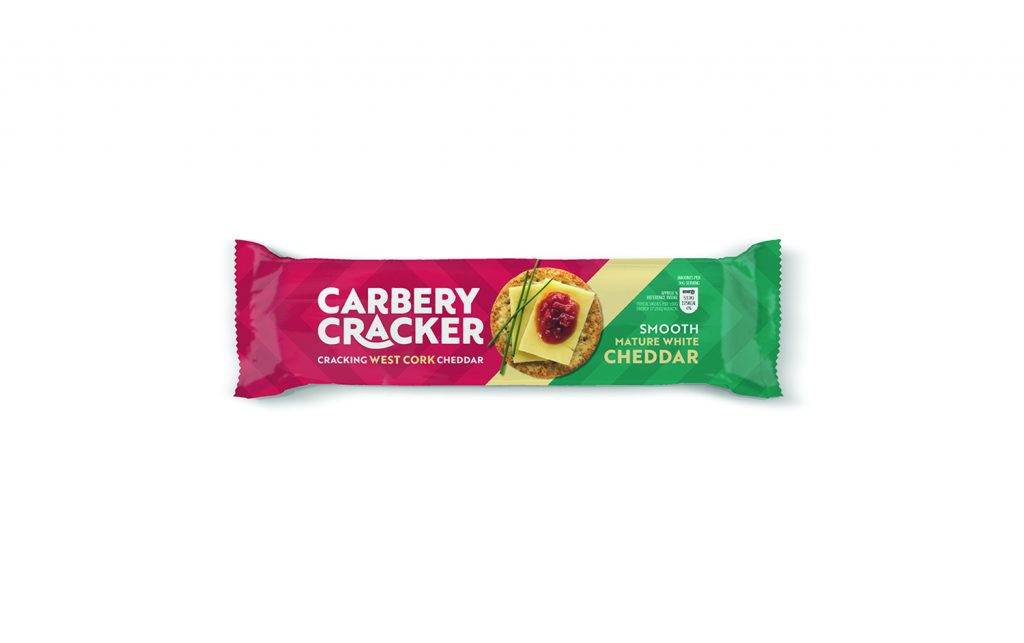 Carbery cheese is sold in more than 50 countries around the world and last year Carbery produced more than 64,000 tonnes of cheese. All of this cheese is produced in the Carbery facility in West Cork, which was the site of a recent €80m expansion with the addition of a third cheese line.
The ICDA is the world's biggest platform to champion world class producers of cheese & dairy products attracting over 5,500 entries every year. Winning one of these prestigious awards means being part of an elite group and 125 year old tradition of the very best in class. Success brings high profile recognition from independents, retailers and food service companies throughout the world.
Additional info:
| | | |
| --- | --- | --- |
| Class | Product | Result |
| Mature Cheddar | Carbery Cracker White | Gold |
| Mature Cheddar | Mature White Cheddar | Bronze |
| Extra Mature Cheddar | Extra Mature White Cheddar | Gold |
| Vintage Cheddar | Vintage White Cheddar | Gold |
| Vintage Cheddar | Vintage White Cheddar | Silver |
| Cheese with Savoury additives | Red Cheddar with Chilli | Very Highly Commended |
| Half Fat Cheese | Cheese Extra 14+ | Gold |
| Half Fat Cheese | Cheese Extra 14+ | Silver |
| Cheese with Health benefits | Carbery Lactose Free | Gold |
| Vegetarian Cheese | Extra Mature White Cheddar | Gold |
| Best Irish Cheese | Carbery Cracker White | Silver |
company news