Carbery achieves Origin Green Gold Membership status.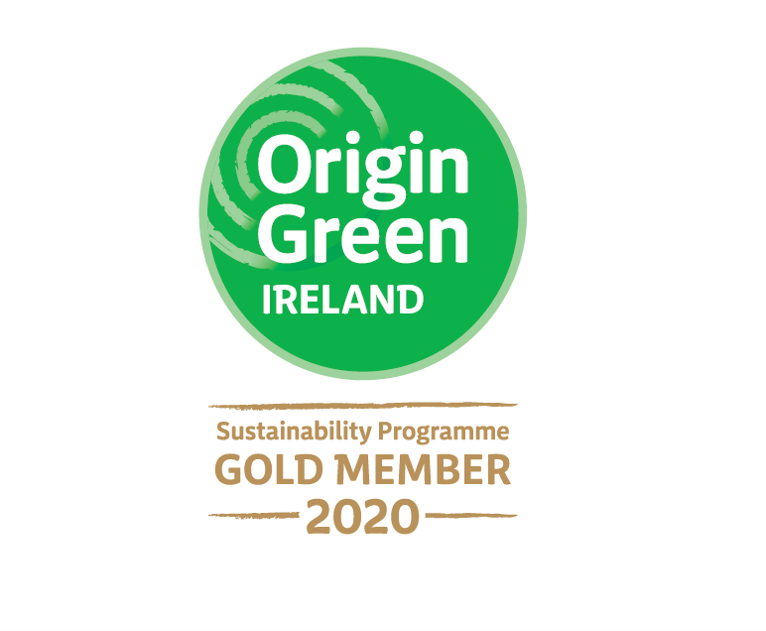 Origin Green, operated by Bord Bia is Ireland's pioneering food and drink sustainability programme and enables the industry to set and achieve measurable sustainability targets that respect the environment and serve local communities more effectively.
Bord Bia recently introduced a new status for members to aspire to: Origin Green Gold Membership, and we are very pleased to announce that Carbery has achieved this status.
Companies are awarded Gold Membership where they have demonstrated an overall exceptional performance within a given year.
Well done to everyone involved across the business who work tirelessly to make us a sustainable company, supporting our local community.
company news